Rittal Authorized Distributor
Rittal, a manufacturer of electrical enclosures founded in Germany in 1961, offers enclosure systems that are simple and fast to configure. A wide range of Rittal rack solutions can be used to build new IT infrastructures, from single network racks to complete data centers. We are proud to be one of the largest authorized Rittal distributors in Canada.
Rittal is the leading enclosure manufacturer in the world, with offices in over 70 countries, and manufacturing facilities on 4 continents. Started in Germany in 1961, Rittal has built a reputation based on quality, innovation, and the ingenuity of its dedicated employees.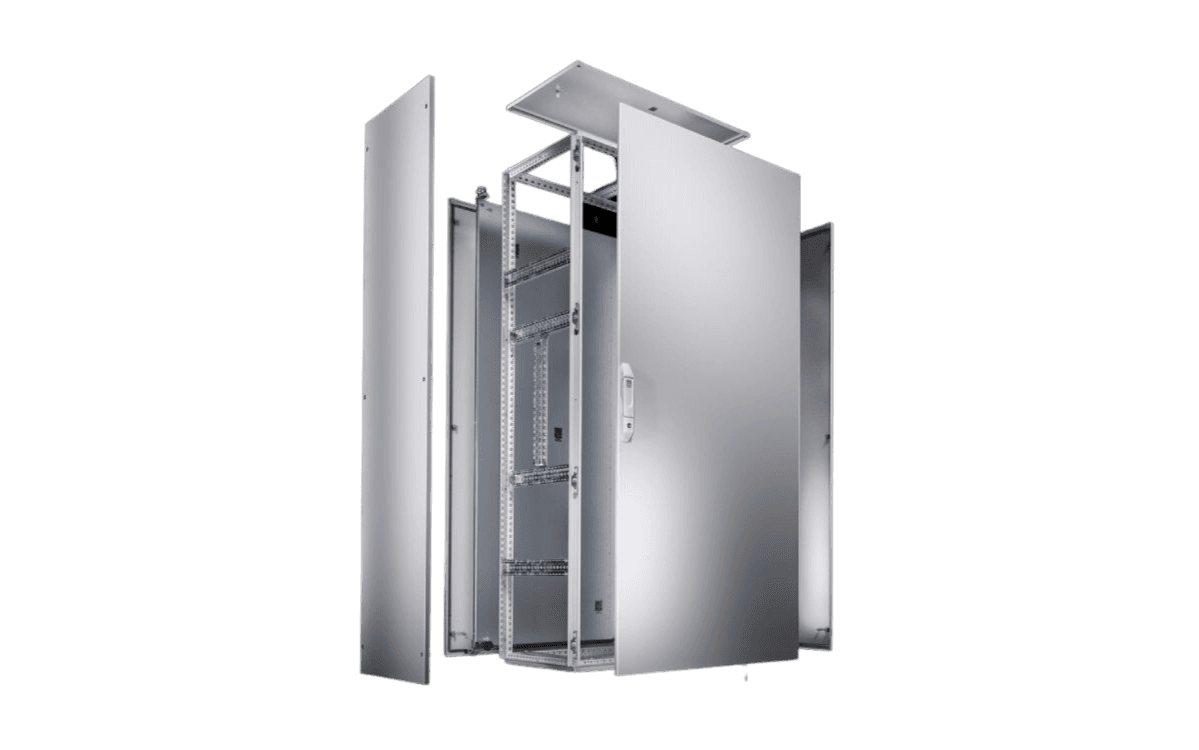 Not sure what part number you need?
Our team of experts is ready to help you find the product or solution
Rittal Enclosures
Choosing the right industrial enclosure solution is the first step toward optimizing production sequences.Rittal's expansive portfolio of industrial enclosure systems includes products for all of your industrial automation applications.Rittal's small and compact enclosures deliver superior equipment protection and connectivity with space-efficient designs.
For harsh environment applications, Rittal offers a comprehensive line of stainless steel and wall-mount enclosures engineered for superior durability to extend the service life of the mission-critical automation infrastructure within.
Shop Enclosures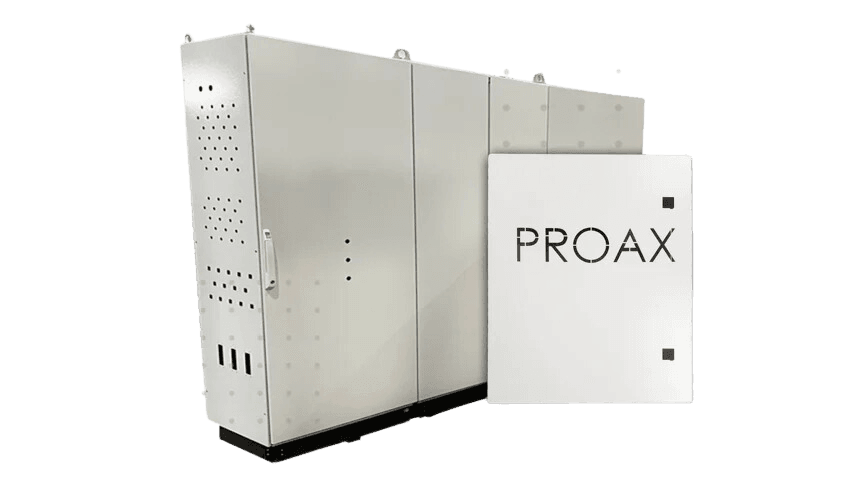 Custom Enclosure Cutouts & Pre-Assembly
Elevate efficiency and cut costs with Proax's Pre-Assembly Services, utilizing Rittal's TS8 design for flawless assemblies. We swiftly convert DXF and CAD drawings, creating precise custom cutouts and mounting points, tailored to your project's needs. Our consolidated system simplifies control with a single power source, offering streamlined solutions for your assembly requirements.
Learn More About Our Pre-Assembly Services
Value Added Rittal Distributor
Across Canada, Proax stocks thousands of Rittal enclosures. Most of our in-stock products are shipped the same day in Canada. Rittal products are available in our warehouses in Vancouver, Winnipeg, Windsor, London, Cambridge, Barrie, Mississauga, Laval, Granby, Quebec City, St John's, Dartmouth, and soon in the United States. You can view stock levels based on warehouses on the product pages.
Support & Knowledgebase
As one of the largest distributors of Rittal products, Proax takes pride in offering their comprehensive portfolio. To learn more about Rittal's offerings, please contact us or you can visit their website.