Safety Certified Team
Trust Proax's Machine Safety Expertise
At Proax, we know how important it is to keep your operators and machines safe. Our certified team (TÜV Rheinland certified and/or ANSI B11 LMSS Licensed) has expertise in risk assessments, PHSRs, safety system designs, and safety training; ensuring that your operations are safe and efficient. Our approach is simple: we combine real-world experience with products from top global manufacturers to make a custom safety solution for your needs. Our safety experts focus on spotting hazards, putting preventive steps in place, and encouraging a safety culture in your organization.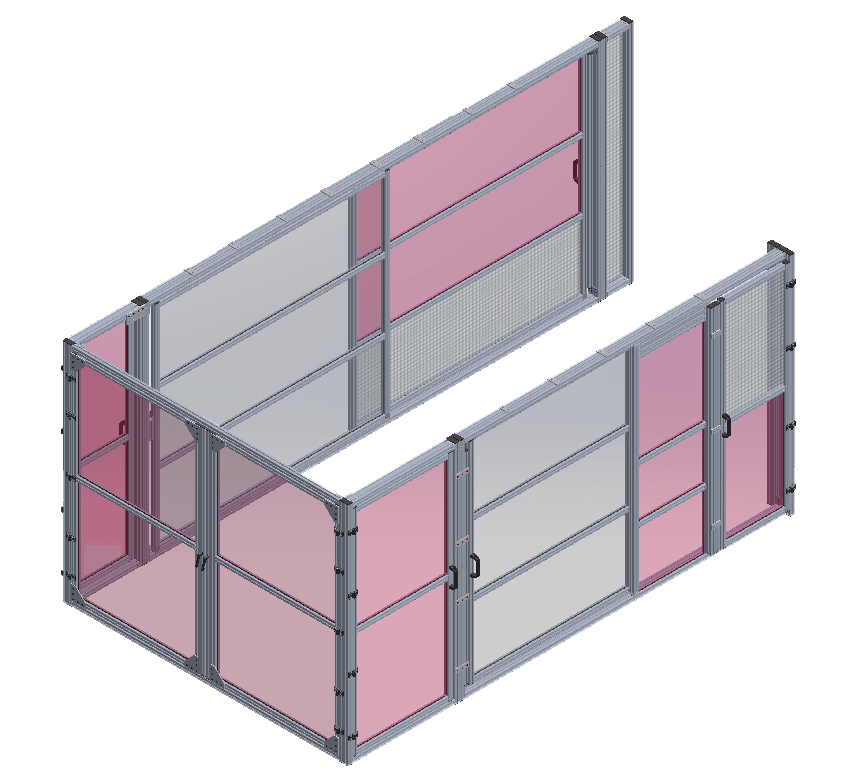 Fully Customized
End-to-End Machine Safety Solutions
Proax Technologies is Canada's fastest growing industrial automation distributor and we value machine safety. Our investment is demonstrated through employing expert safety specialists to work with you. This team of experts will work with you and your staff to design a comprehensive safety plan that fits your specific needs.
Safety mats, light curtains, emergency stop buttons, safety guarding, and training are just a few of the machine safety products and services we offer as part of our custom machine safety solutions.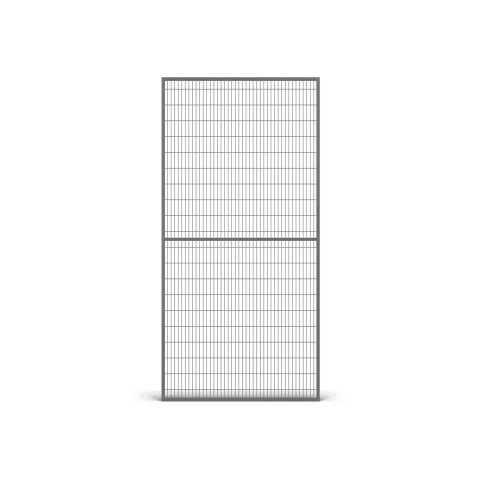 Safety Guarding Meets Standards
Machine Guarding Products
We offer Troax machine guarding products that meet the safety requirements of the European Machinery Directive, American ANSI/RIA standards, and Canadian CSA standards. Our complete range of safety guarding solutions includes following products and more.
✅ Posts with welded bases, along with a variety of post fixings
✅ Wire mesh, steel sheet and poly carbonate panels for any application
✅ Hinged, sliding, telescopic, folding and linear gates
✅ Mechanical locks and safety switches
✅ Framed and frameless options for stainless steel machine guard
Shop all machine guarding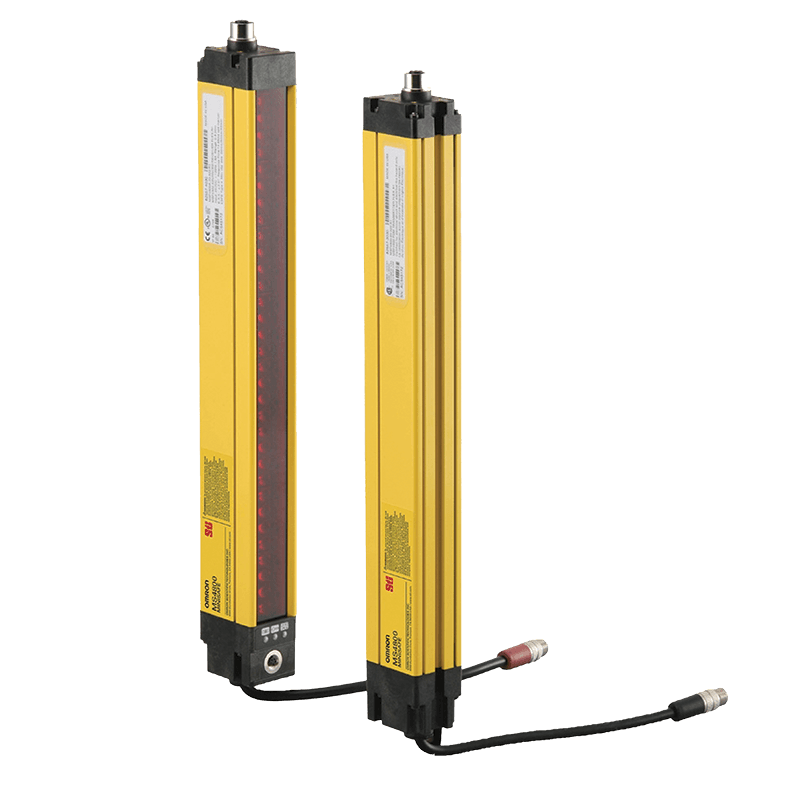 Safety Light Curtains
Light curtains are an essential component of workplace safety, creating a sensing screen that prevents personnel from accessing dangerous areas and protects machines from damage. At Proax, we offer a range of Omron safety light curtains that are intuitive and easy to use for various safety applications.
Our type 4 light curtains provide maximum protection for high-risk areas, while our type 2 light curtains are a cost-effective solution for lower-risk applications where minor injuries may occur in case of an accident.
Shop all safety light curtains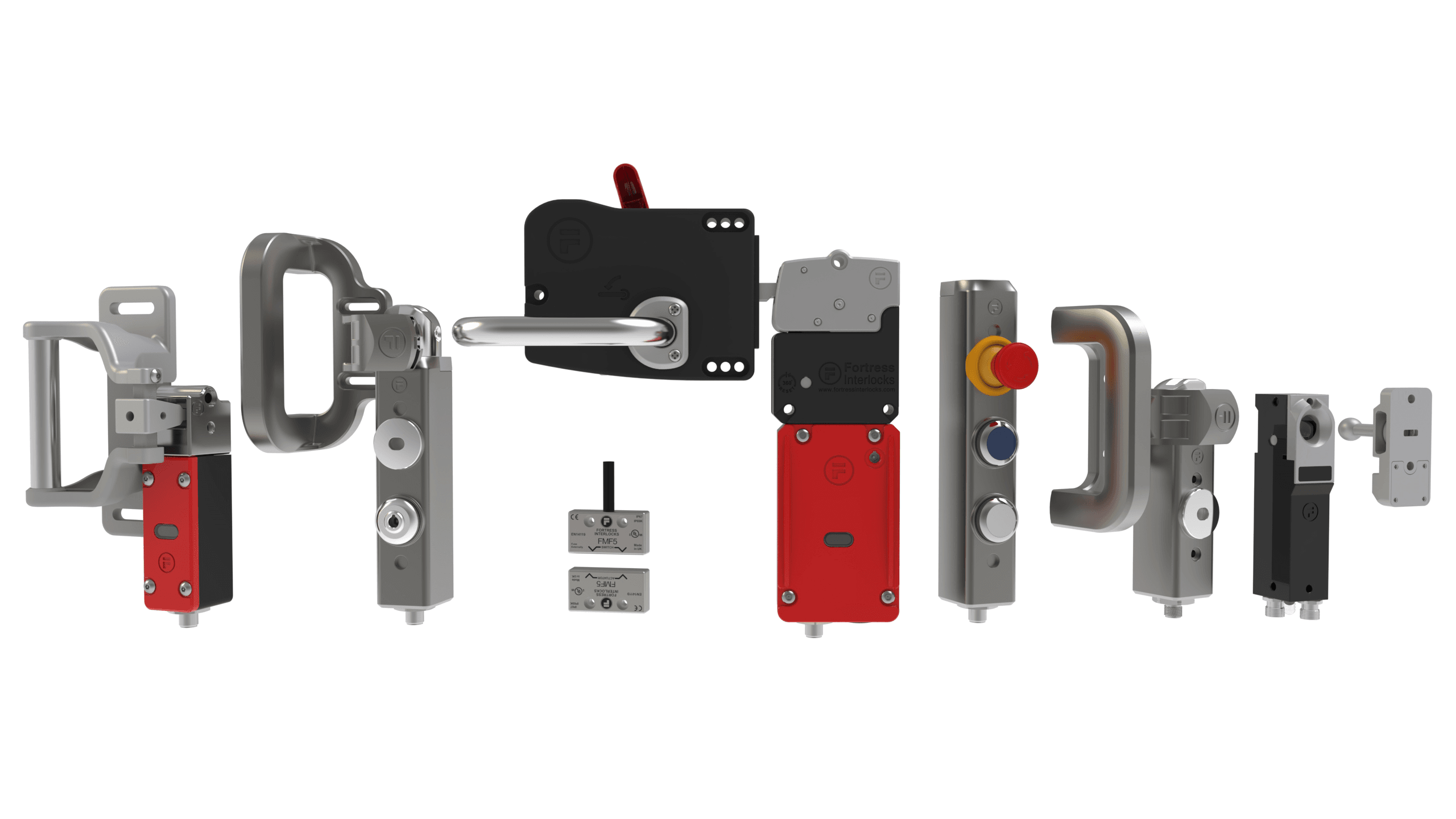 Safety Switches
Our safety switches come in various types and styles to fit your specific safety needs. These switches are designed to ensure that access to hazardous areas is restricted until safety requirements are met. We offer a wide range of safety switches from Omron, ABB, and Fortress.
✅ Tongue Switches
✅ Guardlocking Switches
✅ Non-Contact Switches
✅ Safety Limit Switches
✅ And more
Shop all safety switches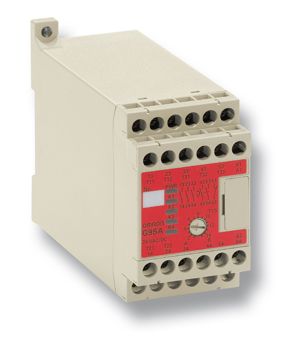 Safety Relays
Safety relays play an essential role in machine safety systems by monitoring and regulating safety-related functions. They are typically used in combination with other safety devices like door switches and light curtains to control safety outputs. Safety monitoring relays are also critical components of safety circuits, providing a reliable and secure solution for industrial automation needs. Start creating a safer workplace today by exploring our range of Omron, ABB and Phoenix Contact safety relays.
Shop all safety relays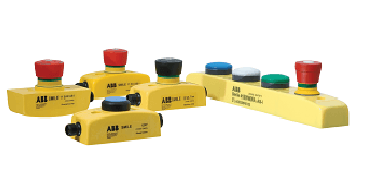 Emergency Stop Buttons
An emergency stop button is a device that allows anyone to quickly stop machinery in case of breakdown or danger. Our ABB emergency stop buttons come in a variety of mushroom head-style types, designed to suit various mounting requirements and environmental conditions while meeting CSA standards.
✅ Smile - Compact emergency stops and push-button boxes
✅ Inca - Emergency stop for enclosure installation
✅ LineStrong - Pull wire emergency stop switches
✅ EStrong - Emergency stop for harsh environments
✅ Accessories for emergency stops
Shop all emergency stop buttons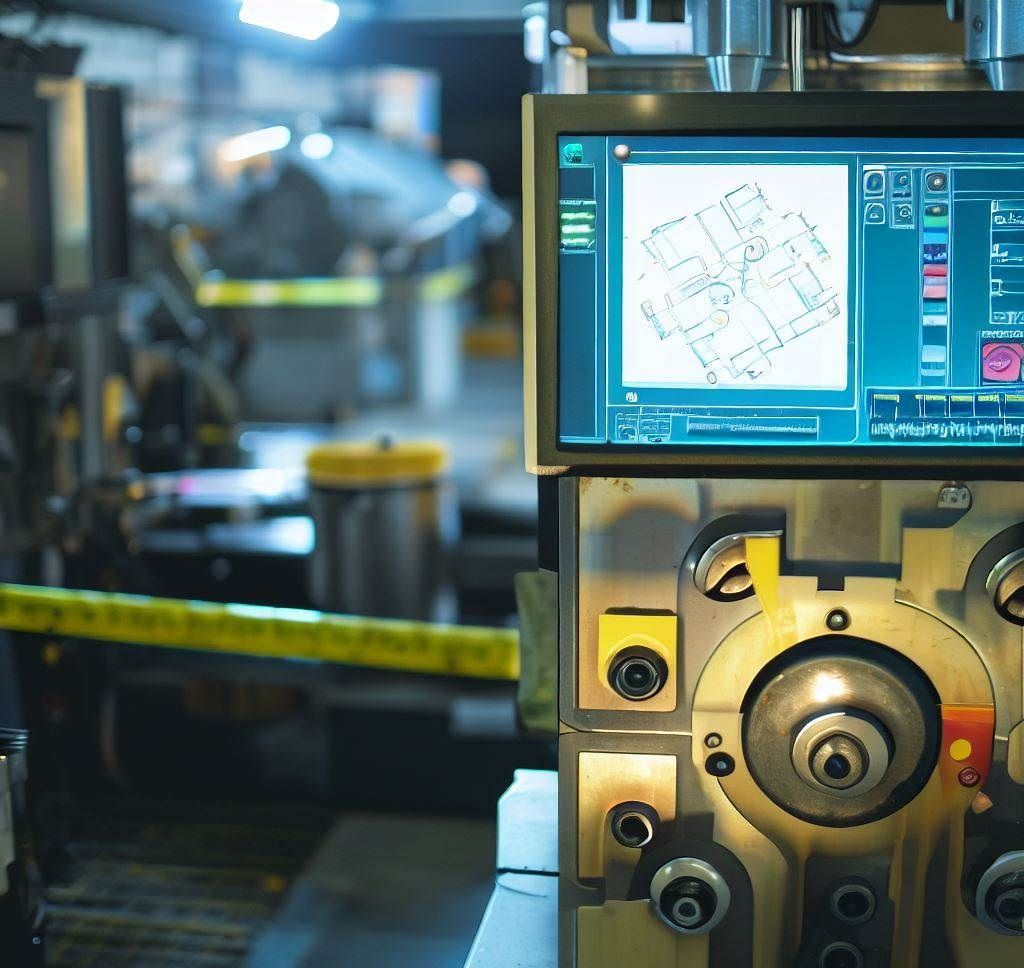 Machine Safety Training and Maintenance Services
Proax's technical team offers comprehensive support for your facility, including product education, worker training to CSA or B11 standards, and full facility risk assessments for machine compliance and efficiency. Training is client-specific and can be onsite or remote. Maintenance packages for Fortress safety switches are also available.
✅ Virtual product seminar (Free)
✅ Onsite product seminar (Free)
✅ Machine safety consultation (Free)
✅ Onsite quoting for S3 maintenance package -
✅ Fortress safety switches (Free)
✅ WSRA (Work station risk assessment)
✅ ANSI B11 LMSS & CSA standards training
Are you ready to make your facility safer with us?
The Fastest Growing Value Added Automation Distributor in North America
6
PROOF OF CONCEPT CENTERS
1
Expert Consulting
We can assist with your projects from inception to final product. Our team can evaluate your facility, identify your pain points and provide custom solutions for your needs.
2
Design and Build
Designing and building a successful project requires careful planning and execution. Your needs will be designed and built by our experienced in house design team with engineering principles.
3
Innovative Solutions
Our first priority to exceed our customer's expectations more than 60 years. With careful planning and attention to detail, your project can be a success like our all projects thanks to a professional attitude and staying focused on the task at hand.