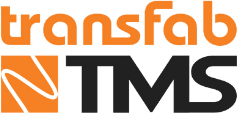 Transfab TMS Authorized Distributor
Transfab TMS specializes in power quality, automation and control, and magnetic component solutions. They prioritize understanding customer needs and delivering personalized, high-quality solutions. As a distributor, Proax offers a wide range of Transfab TMS products, ensuring customers receive innovative and reliable solutions. With a focus on customer satisfaction and fast, personalized service, Proax provides exceptional support throughout the product lifecycle.
Transfab TMS is dedicated to listening to its customers and always strives to thoroughly understand their needs in order to develop and deliver personalized and outstandingly effective power quality, automation and control, and magnetic component solutions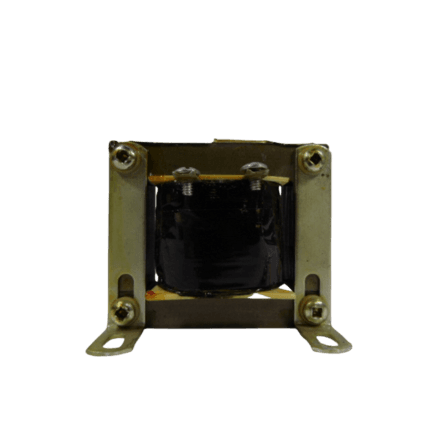 Popular Products from Transfab TMS
View All
Not sure what part number you need?
Our team of experts is ready to help you find the product or solution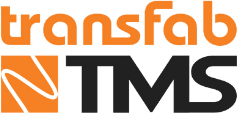 Value Added Transfab TMS Distributor
Proax, as an official distributor of Transfab TMS, is dedicated to delivering high-quality electrical and electronic products. Our partnership allows us to provide innovative solutions that meet the specific needs of our customers, while our commitment to customer service ensures a seamless experience. Transfab TMS products are available at Proax locations across Canada, including Vancouver, Winnipeg, Windsor, London, Cambridge, Barrie, Mississauga, Laval, Granby, Quebec City, St. John's, and Dartmouth. Soon, we will also have warehouses in the United States. Most in-stock products are shipped the same day within Canada, and you can view stock levels by warehouse on the product pages. At Proax, we are dedicated to providing customers with access to Transfab TMS products and exceptional service at our various locations.
Support & Knowledgebase
As the authorized Transfab TMS distributor in Canada, Proax specializes in premium power solutions. Contact Proax today to learn more about our extensive range of Transfab TMS products, designed for high-efficiency energy management.