Oriental Motor Authorized Distributor
Proax Technologies proudly serves as the official distributor of Oriental Motor, a leading manufacturer of high-quality electric motors. With a wide range of motor types available, including stepper motors, servo motors, AC motors, and brushless DC motors, Oriental Motor's products are trusted across industries. As an authorized distributor, Proax Technologies offers comprehensive access to Oriental Motor's extensive product lineup, meeting diverse market demands. With our expertise and commitment to customer service, we deliver reliable and performance-driven electric motors for your industry needs.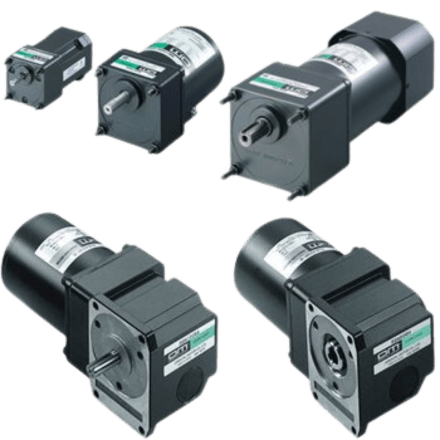 Popular Products from Oriental Motor
View All
Not sure what part number you need?
Our team of experts is ready to help you find the product or solution
Value Added Oriental Motor Distributor
As an authorized distributor, Proax Technologies is proud to offer Oriental Motor's extensive range of reliable and efficient motor solutions to customers in Canada. We are an official provider of electric motor products, providing access to Oriental Motor's high-quality offerings. At Proax, you can find Oriental Motor products conveniently located across our Canadian locations. We strive to provide excellent service, with most in-stock products shipped within Canada on the same day. Our warehouses in Vancouver, Winnipeg, Windsor, London, Cambridge, Barrie, Mississauga, Laval, Granby, Quebec City, St. John's, Dartmouth, and soon in the United States ensure quick access to Oriental Motor products. Check the product pages for stock levels at each warehouse. Choose Proax Technologies as your trusted Oriental Motor authorized distributor, benefiting from our commitment to quality, efficiency, and exceptional customer service.
Support & Knowledgebase
Proax, the official Oriental Motor distributor in Canada, offers a broad range of motion control solutions. Contact Proax today to explore our extensive selection of Oriental Motor products, ideal for precision engineering.