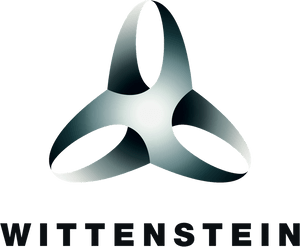 Wittenstein Authorized Distributor
Wittenstein is a globally recognized brand known for its innovative and precise mechatronic drive technology. Based in Igersheim, Germany, the company develops, manufactures, and markets high-precision planetary gearboxes, electromechanical drive systems, AC servo systems, and motors. With a dedicated team of approximately 3,000 employees worldwide, Wittenstein products are trusted for driving and controlling systems with utmost precision in various industries across the globe.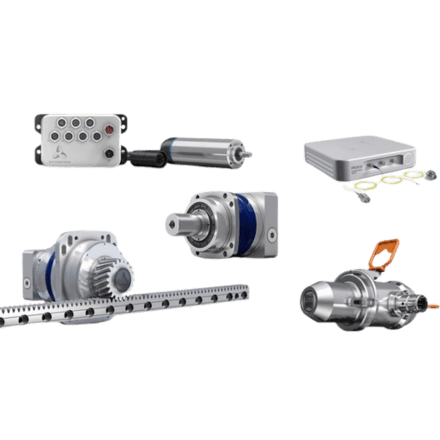 Popular Products from Wittenstein
View All
Not sure what part number you need?
Our team of experts is ready to help you find the product or solution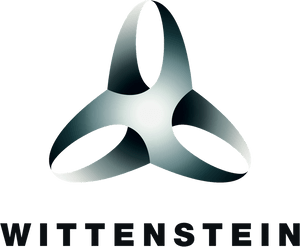 Value Added Wittenstein Distributor
Proax, as an official distributor of Wittenstein, offers convenient accessibility to their products at our locations throughout Canada. With warehouses in Vancouver, Winnipeg, Windsor, London, Cambridge, Barrie, Mississauga, Laval, Granby, Quebec City, St. John's, and Dartmouth, customers can expect efficient shipping and availability of most in-stock products on the same day within Canada. Soon, we will also have warehouses in the United States. For easy tracking, stock levels by warehouse can be viewed on the product pages. Trust Proax to provide seamless access to Wittenstein products at various locations for a streamlined customer experience.
Support & Knowledgebase
As the authorized Wittenstein distributor in Canada, Proax offers cutting-edge motion control solutions. Contact Proax today to discover our extensive line of Wittenstein products, designed for high-precision applications.