Marcus Transformer Authorized Distributor
With over 60 years of industry experience, Marcus Transformers stands as a leader in innovative technology, customer care, and reliability. Not only do they excel in the quality of their products and customer service, but they also offer custom solutions for specialized applications, such as extra quiet, low-temperature rise, low impedance, and smallest footprint transformers. Committed to delivering the highest level of service and quality at competitive prices, Marcus produces all its transformers in North America and complies with various agency standards, including UL, CSA, CUL, and CE.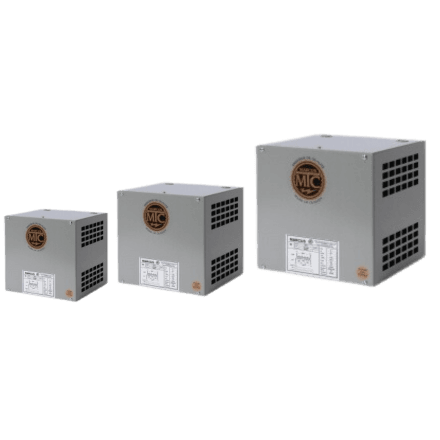 Popular Products from Marcus Transformer
View All
Not sure what part number you need?
Our team of experts is ready to help you find the product or solution

Value Added Marcus Transformer Distributor
Proax is an authorized distributor of Marcus Transformers, serving customers across Canada from our various locations, including Vancouver, Winnipeg, Windsor, and more. We provide local support through our expert team and offer custom solutions tailored to your needs. Marcus Transformers at Proax are quote-based, ensuring accurate pricing. Most in-stock items ship the same day within Canada, and custom orders can be fulfilled within 7 days.
Support & Knowledgebase
As the authorized Marcus Transformer distributor in Canada, Proax is committed to delivering high-quality transformer solutions. Reach out to Proax today to learn more about our diverse range of Marcus Transformer products.