Advantech Authorized Distributor
With a foundation dating back to 1983, Advantech has emerged as a global leader in providing trusted and innovative products, services, and solutions. As an authorized distributor, Proax Technologies is proud to offer Advantech's trusted and innovative products, services, and solutions. With a focus on comprehensive system integration, hardware, software, customer-centric design services, embedded systems, automation products, and global logistics support, Advantech is a global leader in IoT intelligent systems and embedded platforms.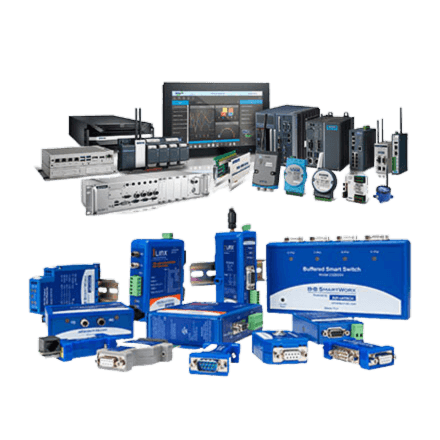 Not sure what part number you need?
Our team of experts is ready to help you find the product or solution
Value Added Advantech Distributor
Proax Technologies is your go-to source for Advantech products conveniently located across our Canadian locations. With a strong emphasis on excellent service, we strive to ensure that most in-stock products are shipped within Canada on the same day. Our extensive network of warehouses in Vancouver, Winnipeg, Windsor, London, Cambridge, Barrie, Mississauga, Laval, Granby, Quebec City, St. John's, Dartmouth, and soon in the United States guarantees quick access to Advantech products. Check the product pages to view stock levels at each warehouse.Choose Proax Technologies as your trusted partner for Advantech solutions
Support & Knowledgebase
As the authorized Advantech distributor in Canada, Proax is thrilled to present a diverse selection of Advantech solutions. Reach out to Proax today to explore our full array of Advantech offerings, perfect for industrial automation and embedded computing needs.