Rollon Authorized Distributor
Rollon specializes in providing solutions for clients' linear motion applications and has been doing so for over 45 years. They offer a diverse product range that includes linear and telescopic rails, linear actuators, and automation systems.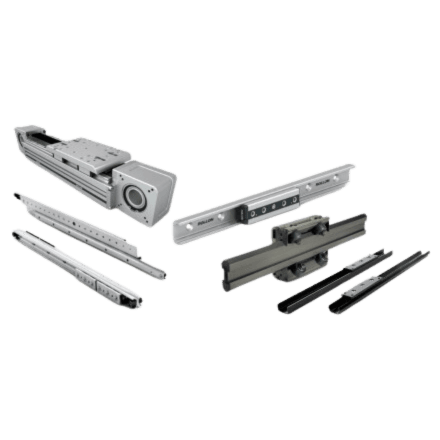 Not sure what part number you need?
Our team of experts is ready to help you find the product or solution

Value Added Rollon Distributor
As the official distributor of Rollon products, Proax plays a vital role in ensuring that Rollon's solutions reach customers effectively. Proax acts as a reliable intermediary between Rollon and its clients, providing support, expertise, and assistance in selecting the right Rollon products for various applications.
Rollon's products are conveniently available at Proax locations throughout Canada. For efficient service, most in-stock items are shipped within Canada on the same day. Proax maintains warehouses in various cities, including Vancouver, Winnipeg, Windsor, London, Cambridge, Barrie, Mississauga, Laval, Granby, Quebec City, St. John's, and Dartmouth. Additionally, expansion plans are underway to establish a presence in the United States. To check product availability, customers can refer to the individual product pages, which display stock levels across different warehouses.Experience the difference of Rollon's expertise and Proax's dedicated distribution services
Support & Knowledgebase
As the authorized Rollon distributor in Canada, Proax offers high-quality linear motion solutions. Reach out to Proax today to explore our extensive range of Rollon products, perfect for precision machinery.