Sangel Systemtechnik GmbH Authorized Distributor
SANGEL Systemtechnik stands for high quality and reliability in the segment of LED industrial luminaires, cable assemblies and installation modules. We are the partner of well known and leading global players and offer quality "made in Germany" as an international system supplier.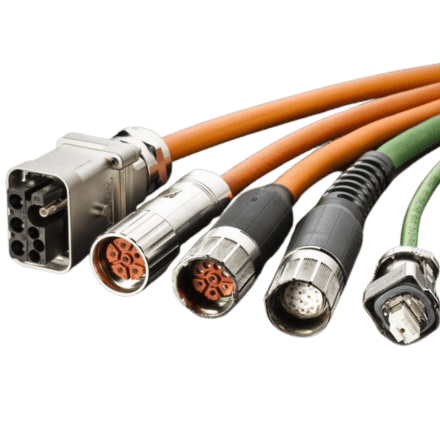 Popular Products from Sangel Systemtechnik GmbH
View All
Not sure what part number you need?
Our team of experts is ready to help you find the product or solution
Value Added Sangel Systemtechnik GmbH Distributor
Proax Technologies is delighted to announce its authorized distributorship of Sangel Systemtechnik products. This collaboration enables Proax to offer Sangel's comprehensive range of superior quality equipment. The product offering include LED industrial luminaires, cable assemblies and installation modules. We look forward to serving our customers with enhanced solutions through this exciting partnership.
Sangel products are available at Proax locations across Canada. Most in-stock products are shipped the same day within Canada. Products are available in our warehouses in Vancouver, Winnipeg, Windsor, London, Cambridge, Barrie, Mississauga, Laval, Granby, Quebec City, St John's, Dartmouth, and soon in the United States. On the product pages, you can view stock levels by warehouse.
Support & Knowledgebase
As the authorized Sangel Systemtechnik GmbH distributor in Canada, Proax specializes in innovative instrumentation and control solutions. Contact Proax today to learn more about our range of Sangel Systemtechnik GmbH products.