Mersen Authorized Distributor
Proax Technologies proudly partners with Mersen, a global leader in electrical specialties and advanced materials. With over 130 years of expertise, Mersen delivers key products and custom-built solutions for various high-tech industries. As an authorized distributor, Proax Technologies offers access to Mersen's innovative solutions for sectors like wind power, solar power, electronics, electric vehicles, and aerospace. With our commitment to excellence, we provide reliable and high-quality Mersen products to meet the evolving technological challenges of tomorrow's world.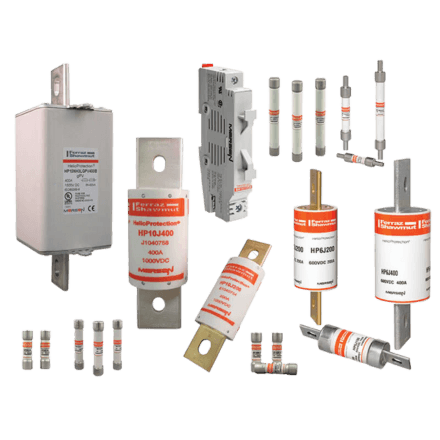 Not sure what part number you need?
Our team of experts is ready to help you find the product or solution
Value Added Mersen Distributor
Proax Technologies is your reliable source for Mersen's cutting-edge electrical specialties and advanced materials. As an authorized distributor, we offer Mersen's innovative solutions at our locations across Canada. With most in-stock products shipped within Canada on the same day, you can trust us for quick access to Mersen's high-quality products. Mersen products are available in our warehouses in Vancouver, Winnipeg, Windsor, London, Cambridge, Barrie, Mississauga, Laval, Granby, Quebec City, St John's, Dartmouth, and soon in the United States. On the product pages, you can view stock levels by warehouse.Choose Proax Technologies as your trusted partner for Mersen's products.
Support & Knowledgebase
Proax, the official Mersen distributor in Canada, offers industry-leading electrical protection solutions. Contact Proax today to find out more about our comprehensive selection of Mersen products, perfect for electrical safety applications.