Experience the Proax Advantage
Value Added Automation & Robotics Distributor
Unlock unparalleled efficiency and productivity with Proax's tailor-made Automation and Robotics solutions, your trusted value-added distributor of ABB and Omron Robotics. We specialize in crafting end-to-end robotic solutions, meticulously designed to address your unique challenges. From strategic planning and seamless implementation to extensive hands-on training, we empower your team to confidently operate sophisticated robotic systems.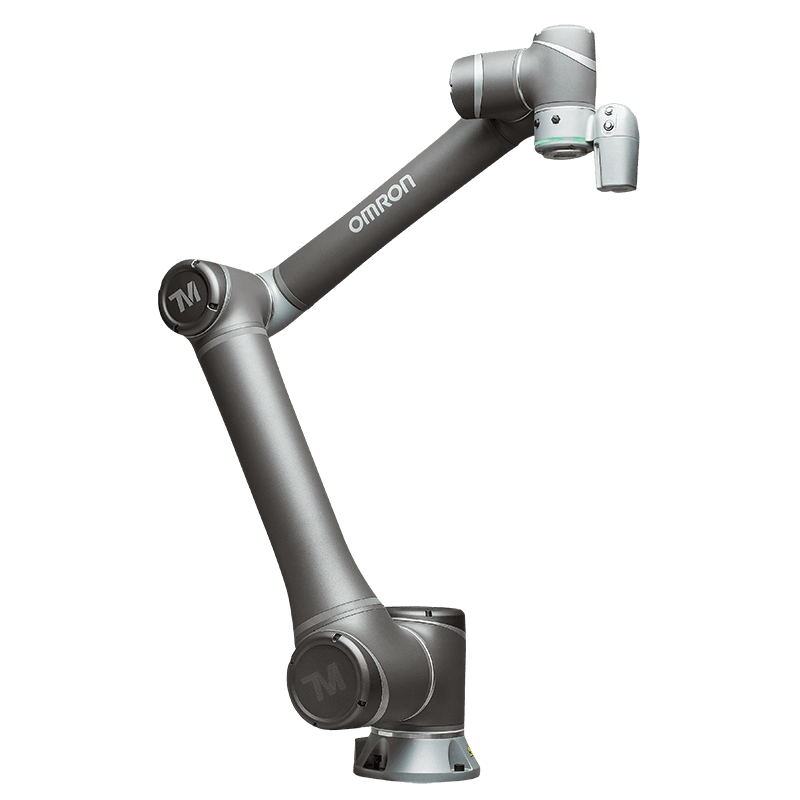 60+ Years of Experience
Customized Robotic Solutions
Boasting 60 years of expertise in the field, Proax stands as a reliable ally in automation and robotics. Our diverse team of professionals is committed to supporting you throughout the entire process, catering to your needs for individual electronic parts or all-encompassing robotic solutions. From concept to start-up, Proax turns your vision into reality with precision and dedication.
✅End-to-End Customization
✅Rapid Prototyping
✅Post-Deployment Support
✅Confidentiality Assured
✅Cost-Effective Solutions
Collaborative Robots
Proax is proud to offer Omron's TM Collaborative Robots as an official distributor, providing versatile solutions for various industries such as automotive, food and beverage, and digital & semiconductor. With improved efficiency and consistency, these cobots can handle repetitive or complex assembly tasks such as part joining, insertion, tool changing, and even work collaboratively with humans.
At Proax, we prioritize safety and quality, and Omron's TM Collaborative Robots comply with industry standards for safety regulations, giving our clients peace of mind.
✅ISO 10218-1, ISO TS 15066 and ISO 13849-1
✅700-1300 mm reach
✅Plug & Play
✅6-12 kg max. payload
✅Designed for Flexible Manufacturing
Shop all collaborative robots
High Payload Robots
As an official distributor of ABB, Proax is proud to offer the IRB 8700 to our clients. ABB Robotics' 8th generation industrial robot is designed to handle heavy payloads with ease, boasting a simplified and robust design that combines high performance with low maintenance costs.
With LeanID, a cost-effective concept that delivers the benefits of a fully integrated dress pack, the IRB 8700 is easy to program offline, has a long dress pack lifetime, and supports flexible production. This reliable and sustainable robot is a valuable addition to any high-demand production line.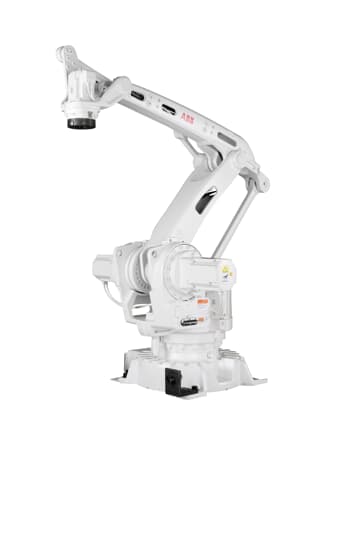 Packaging and Palletizing Robots
Looking for the best palletizing Robot? Then IRB 460 from ABB is the way to go. This compact robot is renowned for being the fastest palletizing robot on the planet, making it the perfect choice for end-of-line and bag palletizing applications. With four axes, it's faster than any other robot of its kind, and its small footprint means it can easily fit into existing packing lines without taking up too much space.
✅Palletizing
✅De-palletizing
✅Material handling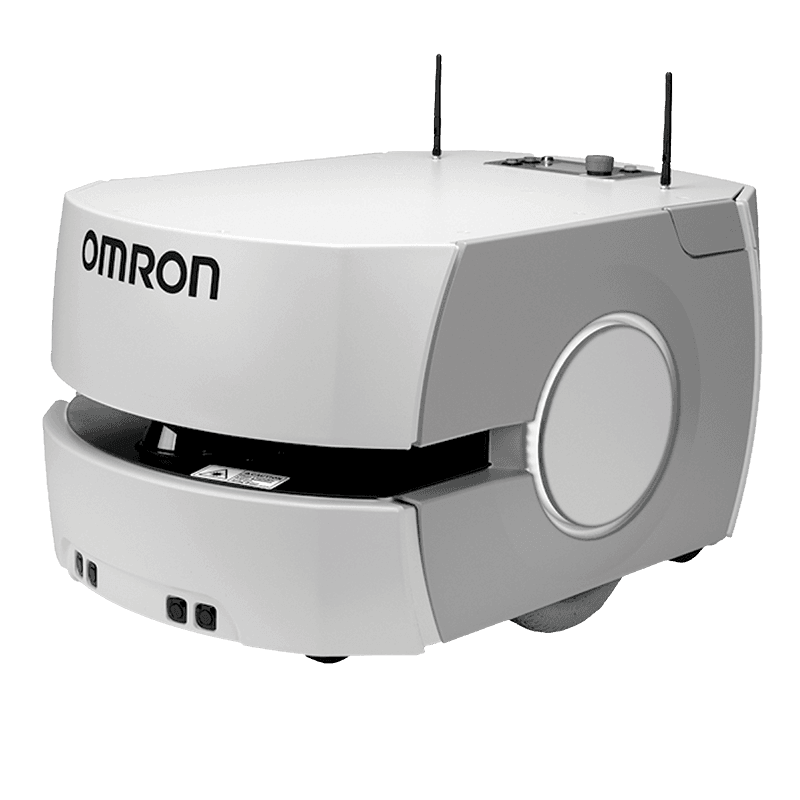 Mobile Robots
Proax provides OMRON's fully autonomous mobile robots as a solution to improve intralogistics, optimize workflows, and increase productivity while addressing issues such as workforce scarcity, health and safety risks, and traceability and quality. OMRON's mobile robots are versatile, scalable, and adaptable to various tasks and environments, from assembly stations to loading docks.
These autonomous mobile robots are easy to set up and integrate with other systems while ensuring security and autonomous navigation without preset routes, magnets, or beacons. With automatic software updates, the fleet can maintain a continuous workflow, allowing businesses to grow and adapt to changing demands
Contact us for mobile robots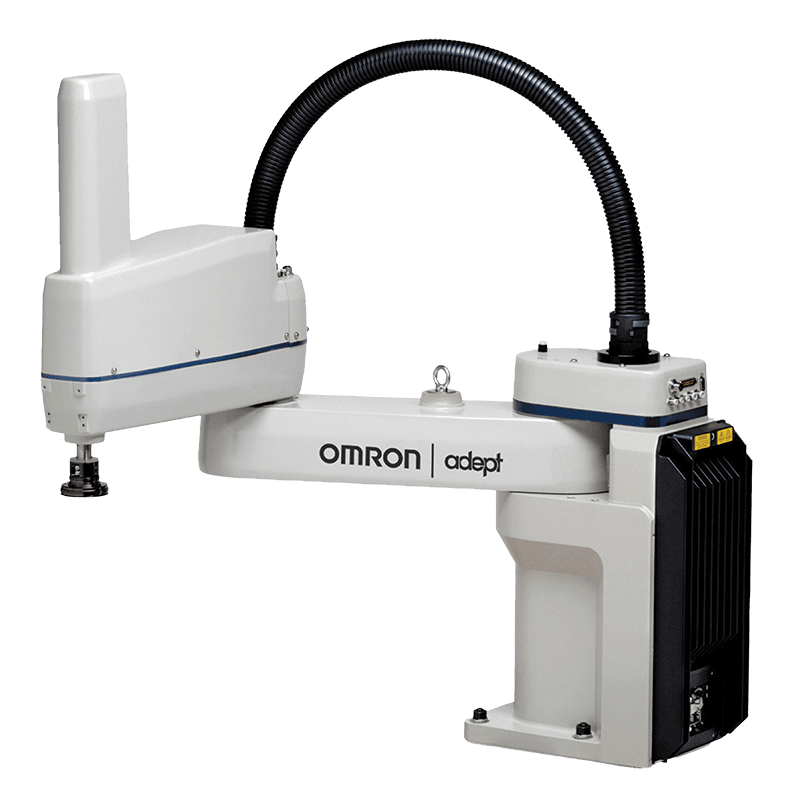 Industrial Robots
Industrial robots are a game-changer in the manufacturing industry, streamlining processes, improving efficiency, and reducing costs. At Proax, we offer a range of industrial robots from parallel robots for high-speed pick & place applications, to SCARA robots ideal for mechanical assembly, material handling, packaging, and screw driving.
If your priorities are high speed and repetitive tasks such as packaging and assembly, Omron's pick and place robots may be a good fit for you. They can handle a wide range of products and materials, and are easy to program and operate. In addition, our compact yet powerful robot controllers can control multiple robots, allowing for greater flexibility and efficiency in manufacturing operations.
✅Articulated robots with 6-axis capability
✅Pick and Place
✅Machine tending
✅Mechanical Valves
✅Palletizing and much more
Contact us for industrial robots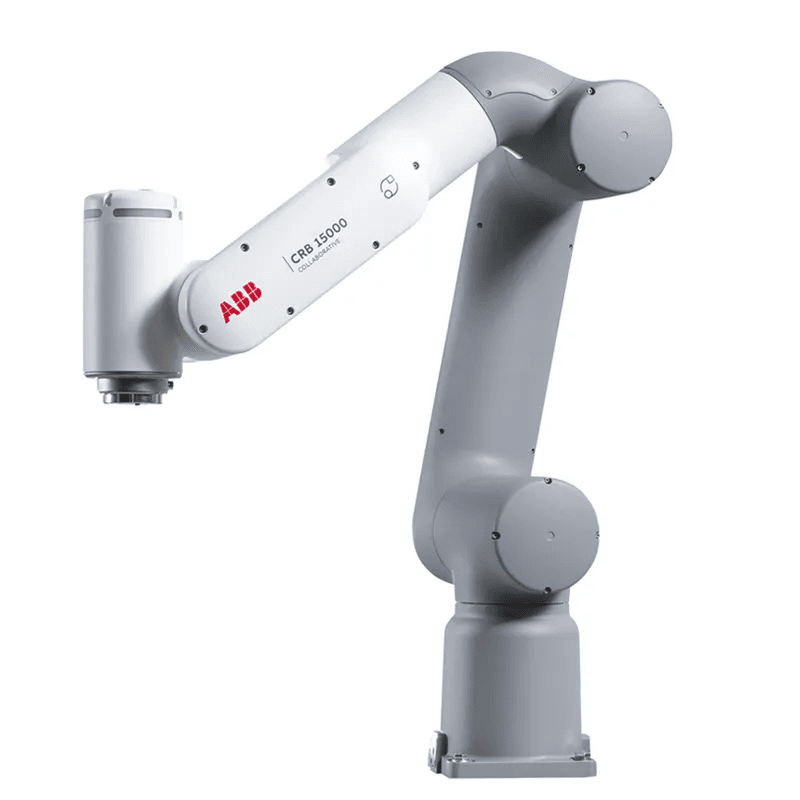 Industrial Robotic Arm
Industrial Robotic Arm in other words end of arm tooling. Let's introduce you MATCH which is a really cool end-of-arm tooling platform created by our partner Zimmer. It's a versatile system that allows you to use any robot, gripper, or end-effector you want. The MATCH robot module can be mounted on various robot types and can connect to the entire range of MATCH-compatible end effectors. This means you have a lot of options for application.
Furthermore, the click system makes it simple to swap out end effectors such as grippers or suction cups, eliminating the need to worry about compatibility issues. Overall, MATCH is a fantastic tool that simplifies end-of-arm connections and allows you to use any robot or end-effector you want.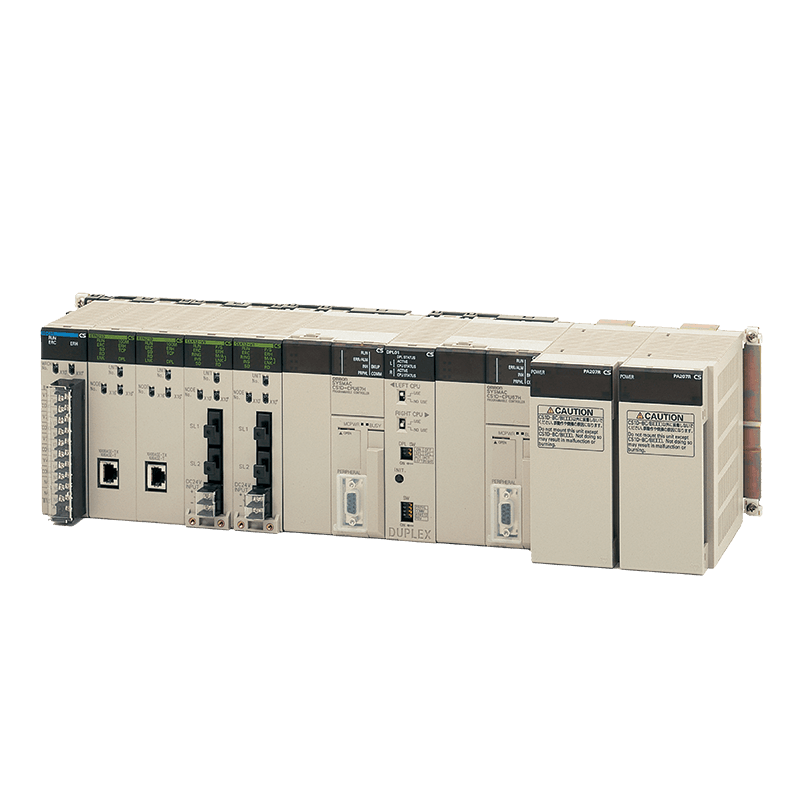 PLC Automation
As an official distributor of Omron PLCs in Canada, Proax provides engineers with advanced and reliable PLC automation solutions. In addition to offering Omron PLCs, our expertise extends to delivering custom PLC industrial automation systems, ensuring a comprehensive approach to addressing your unique project requirements. Trust in Proax's formal and accessible guidance to achieve exceptional results in the world of industrial control and automation.
Shop all PLCs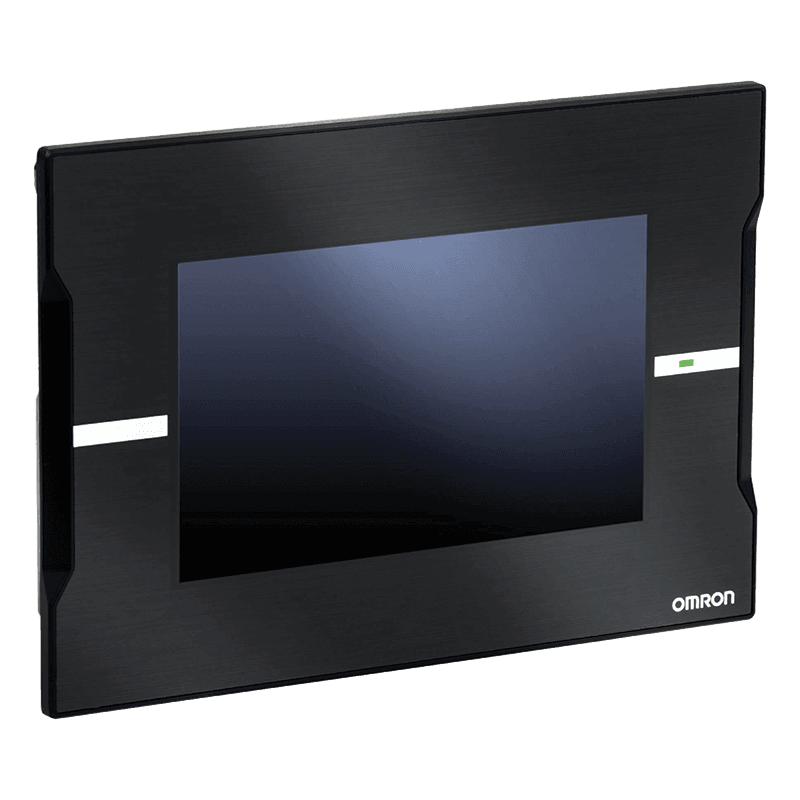 Customized HMI Solutions
HMIs provide many vital functions in factories, and the Proax catalogue is ready to provide you with the correct equipment, while our team can help you implement your ideas in the most efficient way possible. Do you need a custom HMI solutions? Our formal and accessible approach ensures an efficient collaboration focused on addressing your unique project needs. Rely on Proax's expertise to deliver advanced HMI solutions that optimize system performance and enhance user experience in the realm of industrial control.
If you need HMI products, shop now Proax HMIs manufactured by Omron for barcode scanning, database interface, palletizing and product setup, ERP interface with software, backflush JIT inventory, dashboard performance and production geolocating.
Shop all HMIs
Are you ready to automate with us?
The Fastest Growing Value Added Automation Distributor in North America
6
PROOF OF CONCEPT CENTERS
1
Expert Consulting
We can assist with your projects from inception to final product. Our team can evaluate your facility, identify your pain points and provide custom solutions for your needs.
2
Design and Build
Designing and building a successful project requires careful planning and execution. Your needs will be designed and built by our experienced in house design team with engineering principles.
3
Innovative Solutions
Our first priority to exceed our customer's expectations more than 60 years. With careful planning and attention to detail, your project can be a success like our all projects thanks to a professional attitude and staying focused on the task at hand.