Fortress Safety Authorized Distributor
Fortress Safety, a subsidiary of Halma plc, specializes in customized safety equipment for hazardous workplaces. With a global reputation for robust safety specifications in manufacturing environments, Fortress designs and manufactures interlocks for controlling interdependent operations. With over 40 years of experience, Fortress is known for innovative design and reliability. Headquartered in the UK, they have offices and manufacturing facilities in the USA, Netherlands, Australia, and China. Fortress is supported by a global network of distributors and is part of the Halma group, a FTSE 100 company focused on hazard detection and protection.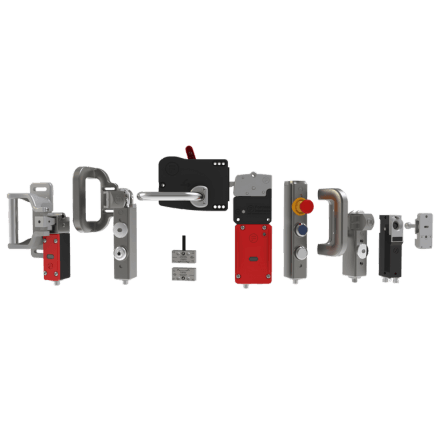 Popular Products from Fortress Safety
View All
Not sure what part number you need?
Our team of experts is ready to help you find the product or solution

Value Added Fortress Safety Distributor
Proax is the official distributor of Fortress Safety products, offering convenient access to their top-quality safety equipment at our locations across Canada. With fast shipping and stock visibility, most in-stock products are shipped the same day within Canada. Our warehouses in multiple cities, including Vancouver, Winnipeg, Mississauga, and more, ensure efficient product availability. Trust Proax for all your Fortress Safety equipment needs.
Support & Knowledgebase
Proax, the official Fortress Safety distributor in Canada, is proud to offer premium safety solutions. Reach out to Proax today to discover our extensive range of Fortress Safety products, designed to ensure workplace safety.