Value-Added Team
Customized Solutions for Your Industry's Unique Requirements
Our mechanical team stretches across Canada with skillsets ranging from striving engineering students to Red Seal industrial mechanics. As a value-added distributor, we work with a wide range of industries. This diverse exposure has enabled our team to conceptualize, test, and deliver unique solutions that are both tried and true.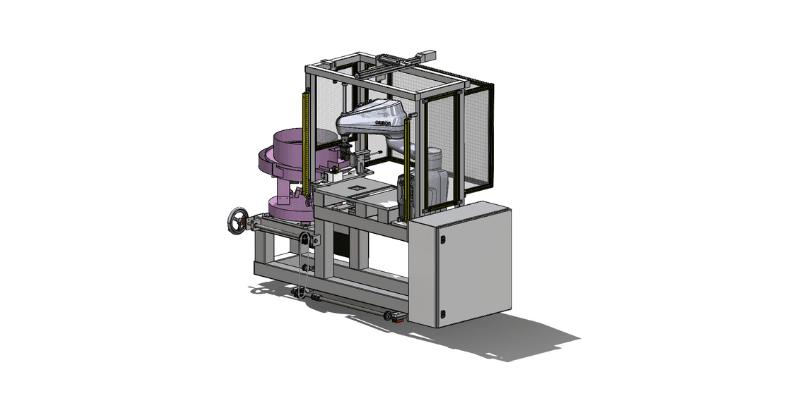 60+ Years of Experience
Mechanical Engineered Solutions
We're proud to bring your industrial production application ideas to life for over 60 years. Our team includes expert engineers and technicians with years of field experience and product training, and we thrive on innovative collaborations.
We partner with you through every step of the design-build process, delivering unparalleled service and support that enhances production capacities and operational efficiency.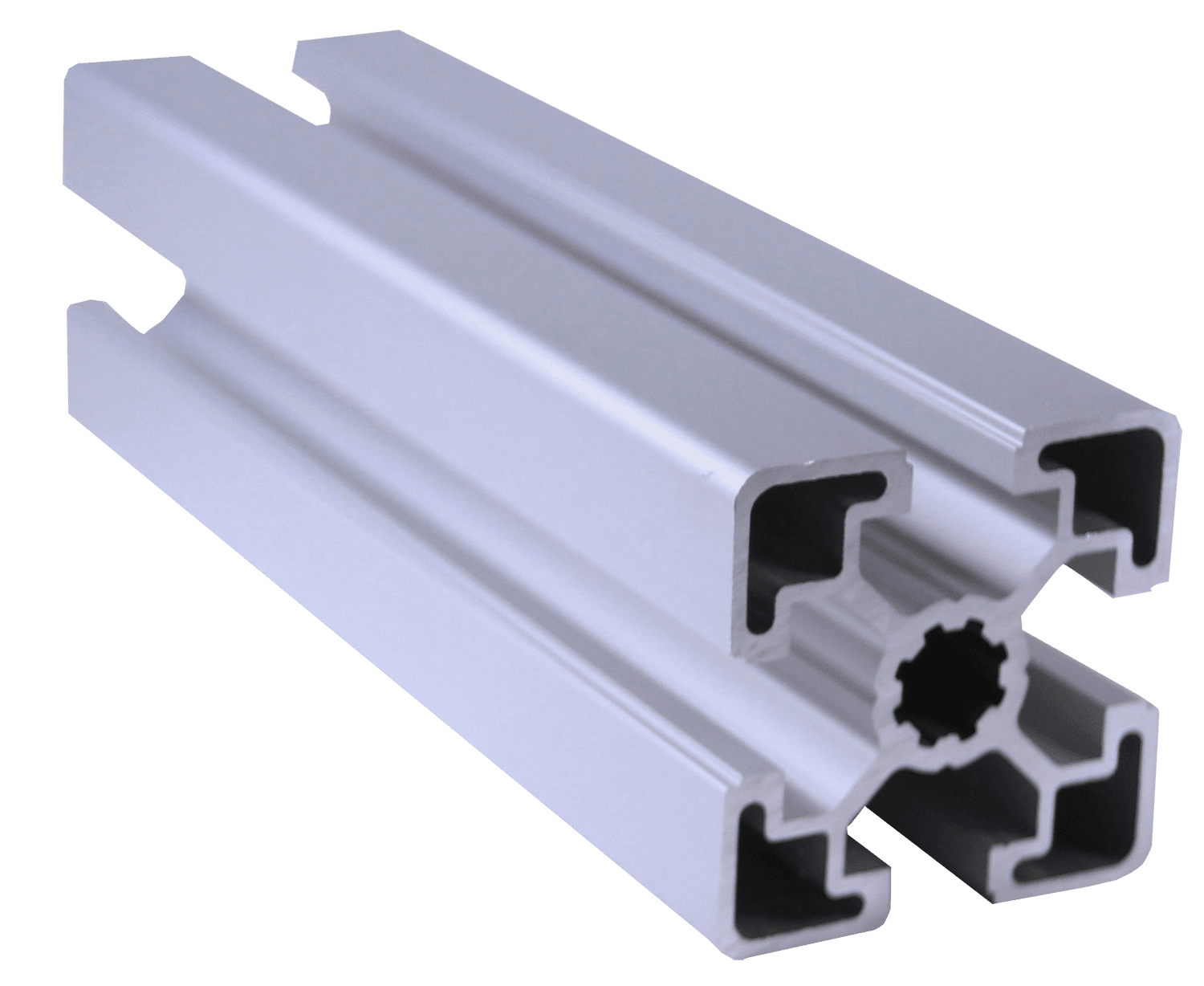 Customize Your Workspace
TSLOT Aluminum Extrusions
With many customers providing SolidWorks-based drawings and ideas, our design team can help review and ensure project success before ordering.
✅ Customizable aluminum extrusion solutions for workspaces
✅ Exceptional quality
✅ In-house experts can work with any drawing format
✅ Complete assembly and installation available
✅ Easy CAD file upload for quick project review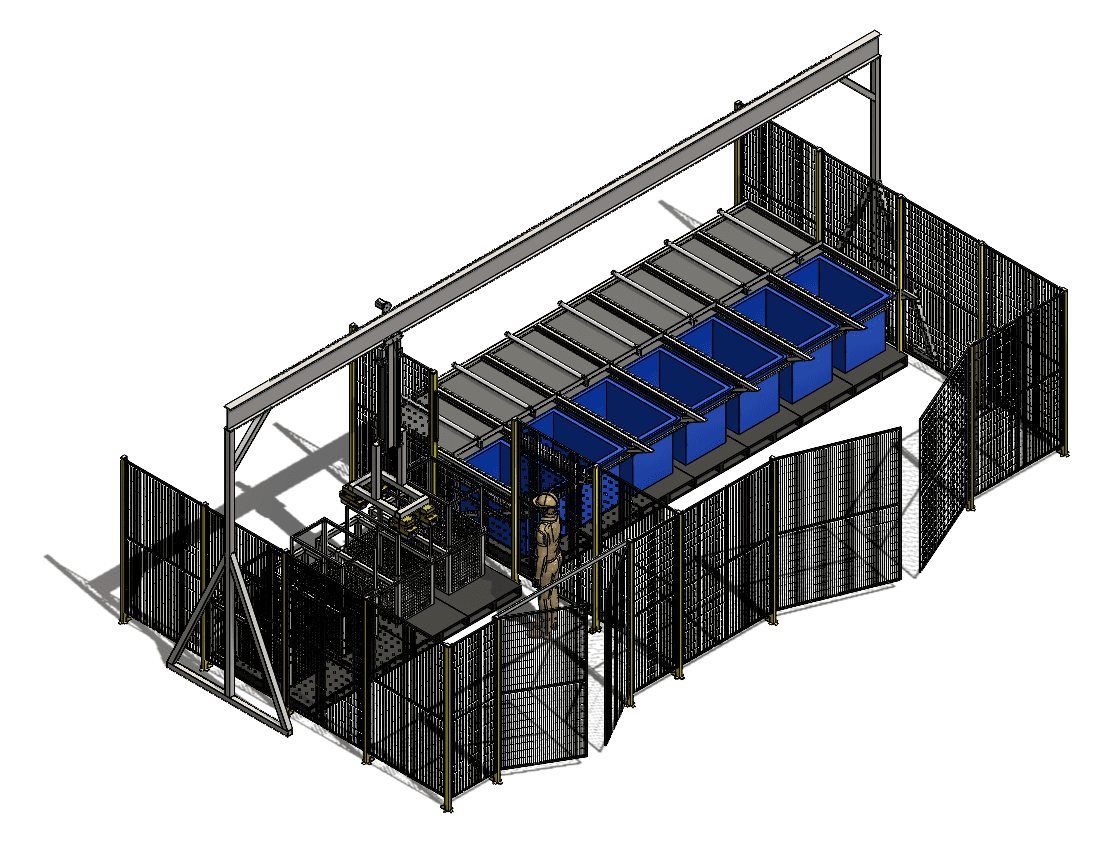 Bringing Your Concepts to Life
Custom Gantry Services
We design efficient and reliable gantry solutions tailored specifically to your requirements. No matter what industry you're in.
✅Gantry robots for palletizer system
✅ASRS systems - Belt and Ballscrew style
✅High speed and accurate
✅Free technical support
✅Designed with scalability in mind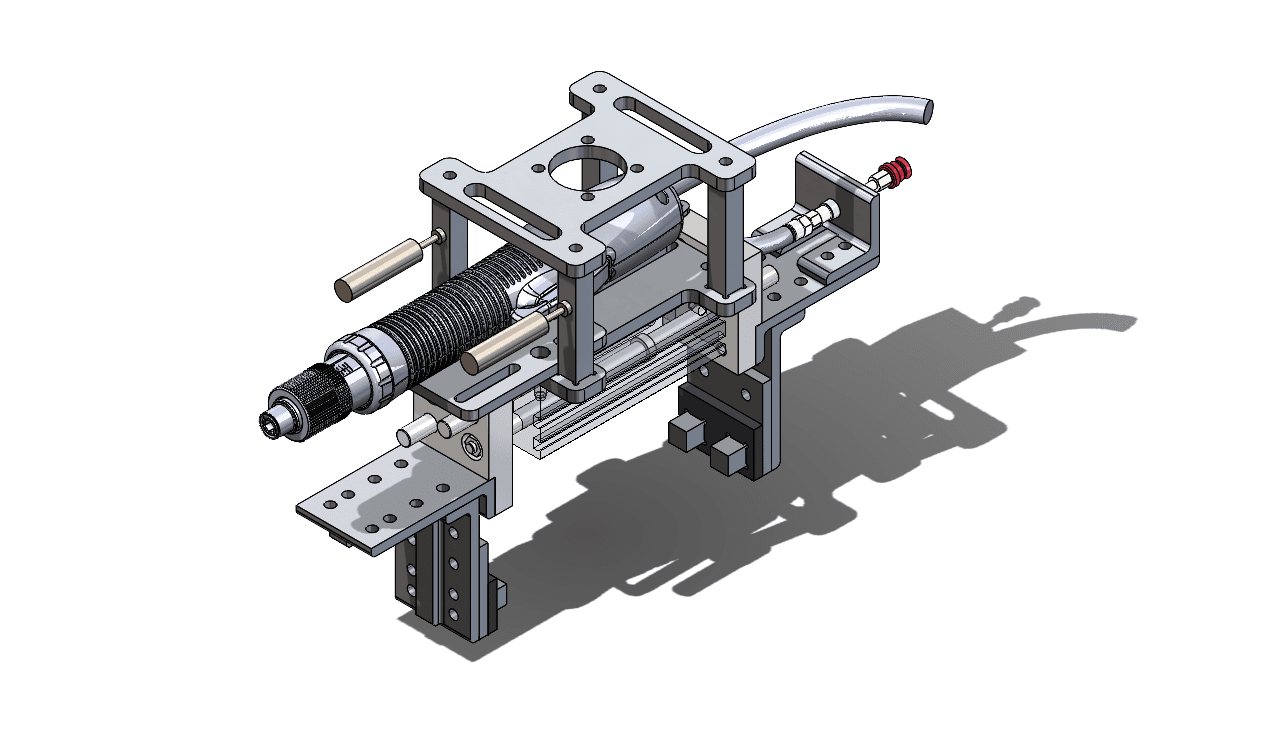 Designed for Versatility and Adaptability
Custom End of Arm Tooling
Custom End of Arm Tooling solutions designed to accommodate new products or modify current processes.
✅Simplified Design: User-friendly setup and configuration for easy integration
✅Broad Compatibility: Designed to work seamlessly with a wide range of robotic arms, grippers, and automation systems
✅Cost-effective Solution: Affordable pricing, lower maintenance costs, and increased efficiency make our Custom EOAT a budget-friendly choice
✅Highly Customizable: Tailor-made solutions to meet specific application requirements
✅Responsive Technical Support: Timely and efficient free technical support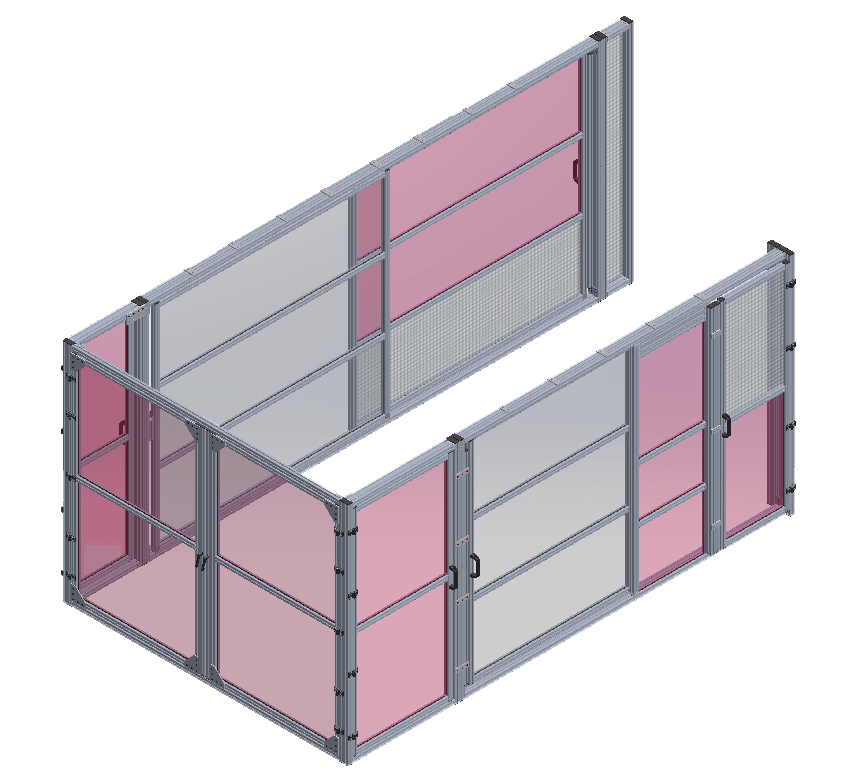 Protect Your Workers and Equipment
Custom Machine Guardings
Our expert team designs and installs custom-built machine guarding specifically for your equipment and operations. Our expert team designs and installs custom-built guarding specifically for your equipment and operations.
✅Meets 2006/42/EC, American ANSI/RIA, and Canadian CSA standards
✅Easily combine your post, panel and fixing
✅Custom mechanical locks and safety switches
✅Framed and frameless options for stainless steel machine guard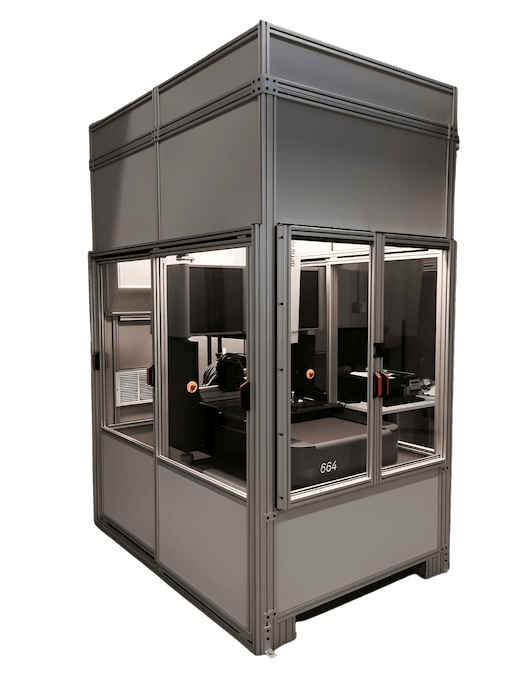 Ultimate Equipment Protection and Efficiency
Custom Enclosures
Protect your equipment and maximize your productivity with our expertly designed and built custom enclosures.
✅Modular framing to complete work cells
✅Customizable/designed to suit
✅Helps keep critical equipment clean and protected
✅Can be integrated into machine base
✅Provides safety guarding and prohibits interruption with automation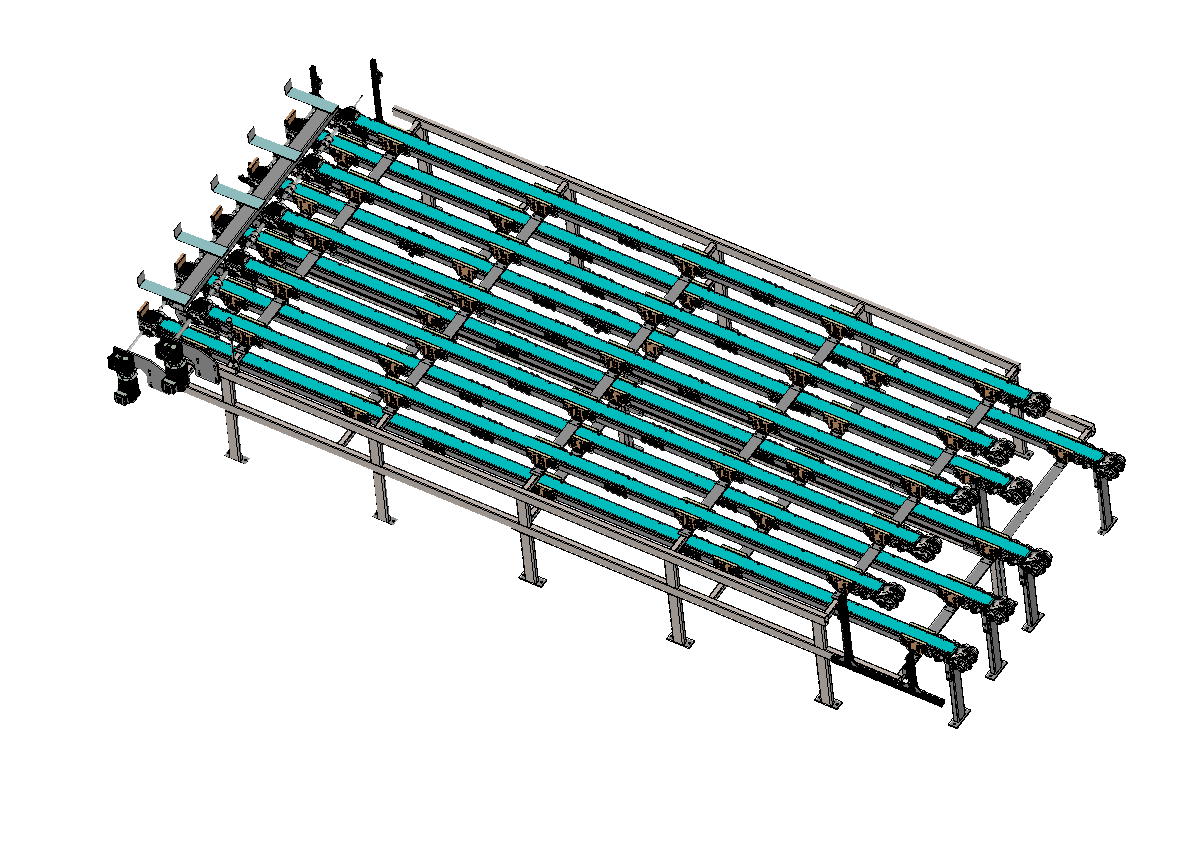 Built for Your Unique Needs and Facility Layouts
Custom Conveyor Solutions
From standard to custom-built conveyors, we provide efficient and reliable solutions to boost your productivity.
✅Custom and standard conveyor solutions tailored to your needs
✅Expert design, assembly, customization, and installation services
✅Extensive industry experience in manufacturing and logistics
✅Ongoing maintenance and support services for long-term efficiency and productivity.
Are you ready to start working with us?
The Fastest Growing Value Added Automation Distributor in North America
6
PROOF OF CONCEPT CENTERS
1
Expert Consulting
We can assist with your projects from inception to final product. Our team can evaluate your facility, identify your pain points and provide custom solutions for your needs.
2
Design and Build
Designing and building a successful project requires careful planning and execution. Your needs will be designed and built by our experienced in house design team with engineering principles.
3
Innovative Solutions
Our first priority to exceed our customer's expectations more than 60 years. With careful planning and attention to detail, your project can be a success like our all projects thanks to a professional attitude and staying focused on the task at hand.
Frequently Asked Questions
Our Custom EOAT can handle various materials, including metal, plastic, glass, wood, and more, depending on your specific application requirements.
Yes, our Custom EOAT is designed to be compatible with a variety of robotic arms, grippers, and automation systems to ensure seamless integration.
Our experts will work closely with you to assess your specific needs and determine the best custom gantry solution tailored to your requirements and budget.
Yes, we can design and manufacture custom enclosures to withstand various environmental conditions, ensuring durability and longevity for outdoor applications.
Custom Machine Guarding provides enhanced safety, protecting your employees and equipment from potential accidents while ensuring compliance with industry-specific safety regulations.
Our custom conveyor solutions are designed and manufactured using high-quality materials and components, coupled with expert engineering, to ensure optimal performance, reliability, and efficiency.
Yes, our custom machine guarding solutions can be designed to fit your existing machinery and adapt to any necessary changes in your production processes.
We offer a variety of materials for our custom enclosures, including steel, aluminum, and various plastics, depending on your specific needs and application requirements.
We provide a range of custom conveyor solutions, including belt, roller, chain, and modular conveyors, to meet the specific needs of your industry and application.