Sprecher schuh Authorized Distributor
Founded in 1903 by Carl Sprecher and Heinrich Schuh in Aarau, Switzerland, Sprecher + Schuh has been a pioneer in providing reliable control and protection solutions. Known for their innovative low-voltage control products, such as automatic switches and overload devices, the company has played a key role in standardizing electrical equipment through the International Electrotechnical Commission (IEC). Sprecher + Schuh products are widely used across various industries, including oil fields, food processing, airports, and automated industrial facilities, and carry a host of industrial approvals like UL, cULus, CSA, and CE.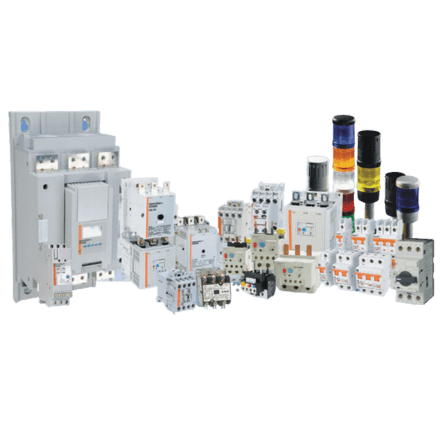 Popular Products from Sprecher schuh
View All
Not sure what part number you need?
Our team of experts is ready to help you find the product or solution

Value Added Sprecher schuh Distributor
Proax is proud to serve as an authorized distributor of Sprecher + Schuh, offering their reliable control and protection solutions across our various locations in Canada, including Vancouver, Winnipeg, Windsor, London, Cambridge, Barrie, Mississauga, Laval, Granby, Quebec City, St. John's, and Dartmouth. Our commitment to swift and efficient service, along with localized support, ensures that your business can operate seamlessly with the innovative products that Sprecher + Schuh has to offer.
Support & Knowledgebase
Proax, the official Sprecher + Schuh distributor in Canada, delivers top-quality industrial control and automation solutions. Reach out to Proax today to explore our extensive line of Sprecher + Schuh products.