In-House Engineers
Expert Industrial Control Systems for Peace of Mind
Proax pairs innovative ideas and extensive field experience with an expansive catalog of cutting-edge industrial control products that enhance the safety and productivity of your industrial automation applications. Possessing extensive knowledge in low and medium voltage applications, we deliver unparalleled expertise in industrial control systems. With a keen focus on machine connectivity, interfacing, data management, and automation equipment modernization, we cater to the precise needs of engineers in the automation industry.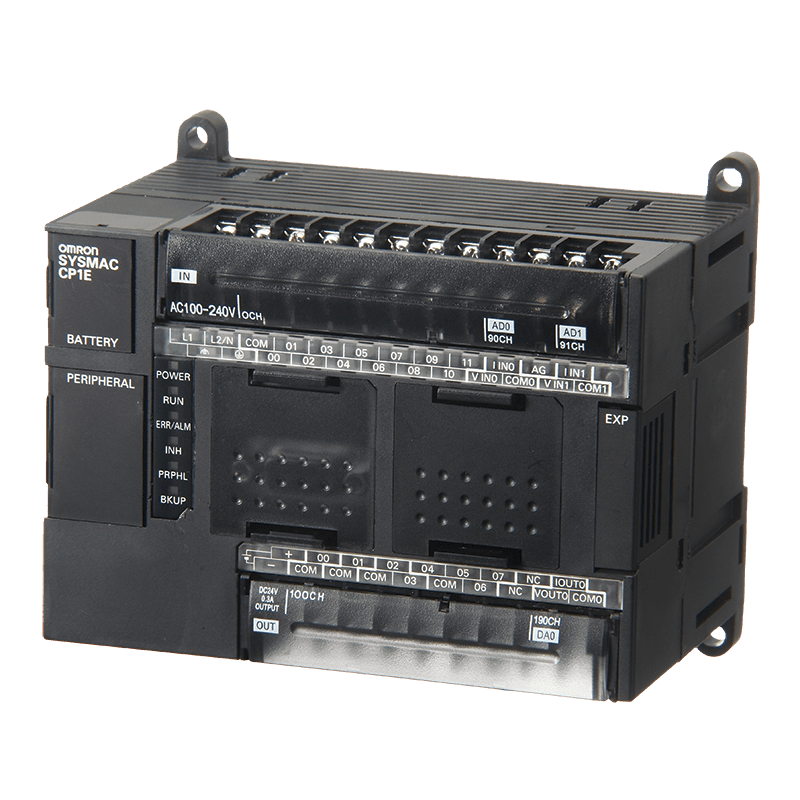 Our Omron PLC Expertise
As an official distributor of Omron PLCs in Canada, Proax provides engineers with advanced and reliable PLC automation solutions. In addition to offering Omron PLCs, our expertise extends to delivering custom PLC industrial automation systems, ensuring a comprehensive approach to addressing your unique project requirements. Trust in Proax's formal and accessible guidance to achieve exceptional results in the world of industrial control and automation.
Shop all PLCs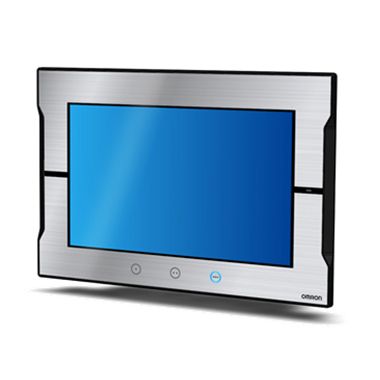 Customized HMI Solutions
HMIs provide many vital functions in factories, and the Proax catalogue is ready to provide you with the correct equipment, while our team can help you implement your ideas in the most efficient way possible. Do you need a custom HMI solutions? Our formal and accessible approach ensures an efficient collaboration focused on addressing your unique project needs. Rely on Proax's expertise to deliver advanced HMI solutions that optimize system performance and enhance user experience in the realm of industrial control.
If you need HMI products, shop now Proax HMIs manufactured by Omron for barcode scanning, database interface, palletizing and product setup, ERP interface with software, backflush JIT inventory, dashboard performance and production geolocating.
Shop all HMIs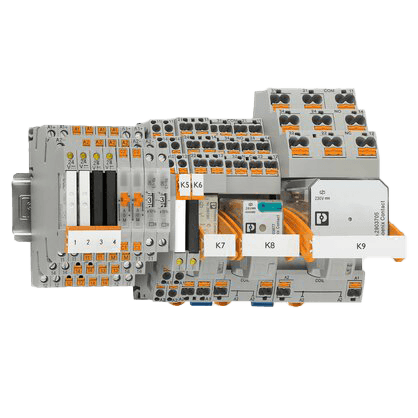 Relay Solutions
Relays, integral to circuit control, ensure seamless operations with solid-state and electromechanical options from Phoenix Contact and Omron. We provide solutions for diverse needs including 1 and 3 phase motor protection relays, temperature monitoring relays, leakage control relays and wide variety of solid-state relays. Our offerings extend to coupling relays, compact relay modules, and specialized relays for high-risk environments.
In essence, relays and relay accessories from Phoenix Contact and Omron offer an exceptional balance of performance and reliability to keep your operations running smoothly.
Shop all relays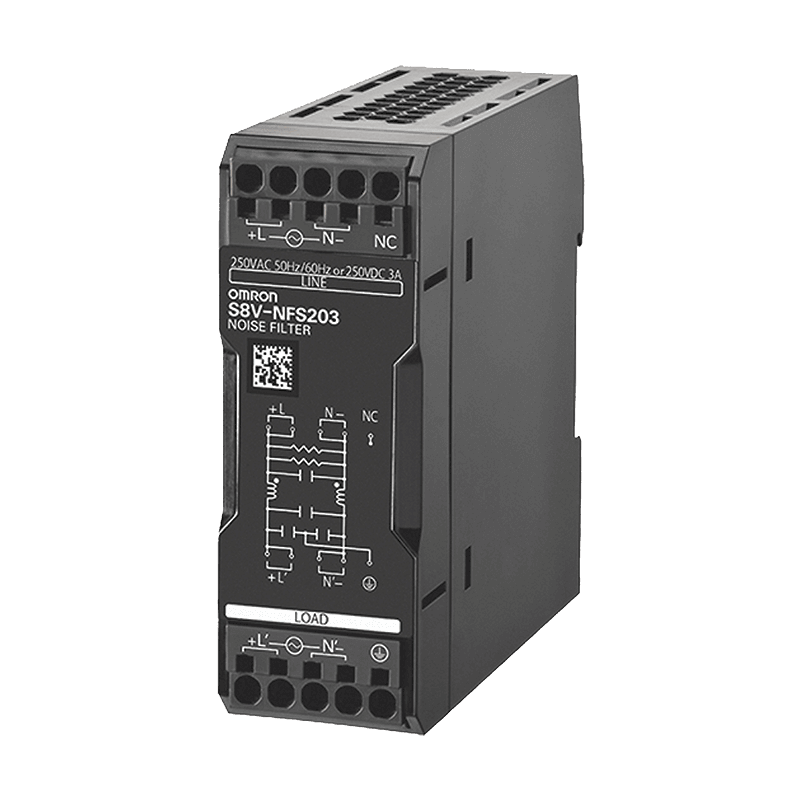 Power Supplies
Power supplies are our forte at Proax. With top-notch power supplies from Phoenix Contact and Omron, we've got every base covered. Whether you're looking for basic functionality or advanced systems equipped with features like IP67 protection, we've got you covered.
But it's not just about power; it's about reliability too. That's why our catalog includes solutions to tackle brief power interruptions and robust UPS systems to protect against more significant power failures. In essence, our mission at Proax is to keep your operations up and running, minimizing downtime, and ensuring productivity never skips a beat.
Shop all power supplies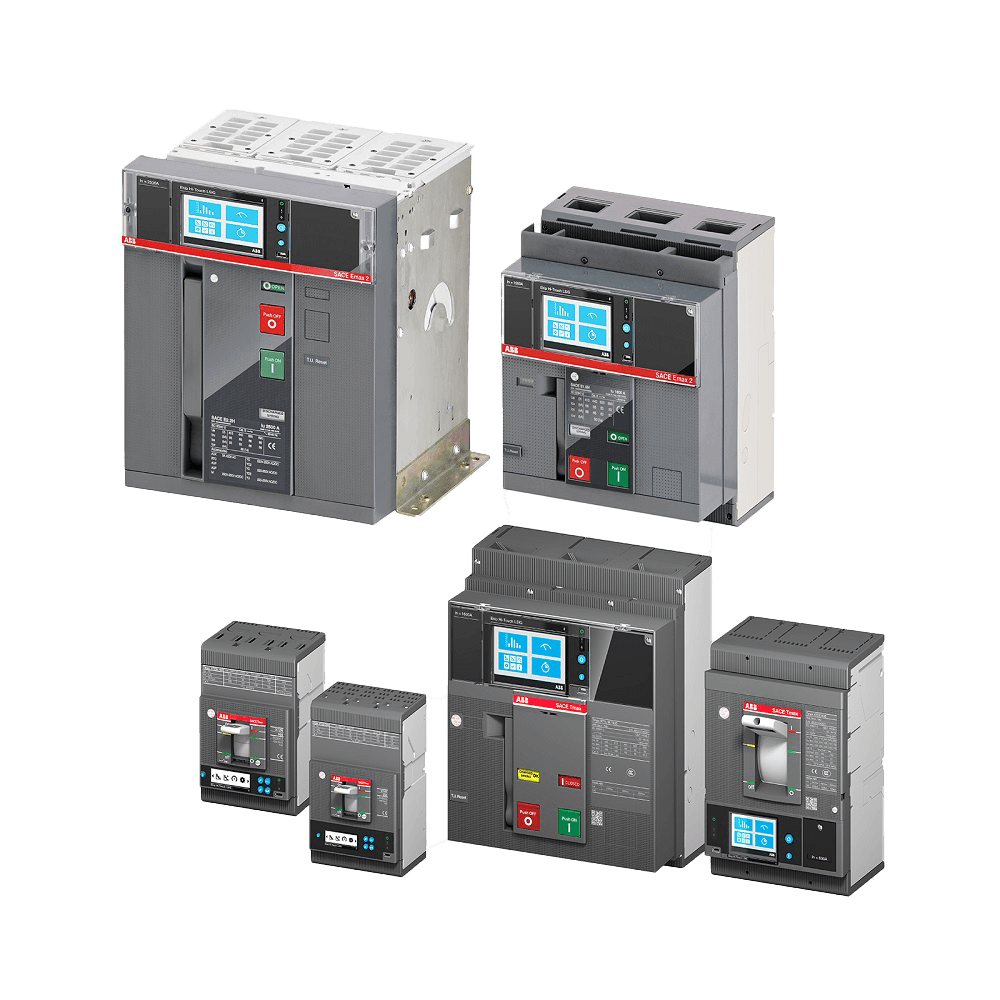 Circuit Breakers
Circuit breakers, like the arteries of your electrical systems, regulate energy flow, making them vital for efficiency and connectivity. ABB SACE low-voltage circuit breakers excel in this space, offering high-quality, accurate, and reliable solutions tailored for the evolving needs of today's smart grids.
✅Air circuit breakers up to 6300A
✅Molded case circuit-breakers
✅Low voltage solid-state circuit-breakers
✅NEMA Circuit Breakers
Shop all circuit breakers
Is Your Industrial Control Project Ready to Begin?
The Fastest Growing Value Added Automation Distributor in North America
6
PROOF OF CONCEPT CENTERS
1
Expert Consulting
We can assist with your projects from inception to final product. Our team can evaluate your facility, identify your pain points and provide custom solutions for your needs.
2
Design and Build
Designing and building a successful project requires careful planning and execution. Your needs will be designed and built by our experienced in house design team with engineering principles.
3
Innovative Solutions
Our first priority to exceed our customer's expectations more than 60 years. With careful planning and attention to detail, your project can be a success like our all projects thanks to a professional attitude and staying focused on the task at hand.