In-house Engineers
Expert Motion Control Systems for Peace of Mind
Proax Technologies is a leading expert in motion control solutions, providing precise and innovative systems tailored to the unique needs of customers. With the help of our in-house team of skilled engineers, we leverage cutting-edge technologies and extensive motion control knowledge to design and implement systems that exceed expectations. In addition to our in-house team, Proax partners with reputable manufacturers such as ABB, Wittenstein, Omron, Oriental Motor, and Hiwin to provide our customers with the most advanced motion control products available. This comprehensive approach ensures reliable and efficient performance for every motion control system we deliver.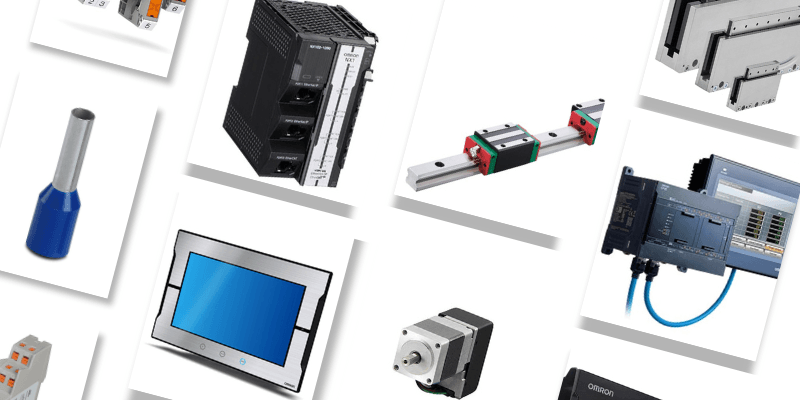 Tailored to your needs
Customized Motion Control Systems
We partner with top leading manufacturers to offer industrial motion control solutions that boost production efficiencies for over 60 years. As the fastest growing Technical Automation Distributor, Proax provides advanced motion control products and technology paired with an unwavering commitment to exceptional customer service. We understand the value of collaboration and innovation, and we strive to support you through every stage of the design-build process. Whether it is a proof of concept, or training, Proax is your trusted, full-service motion control partner.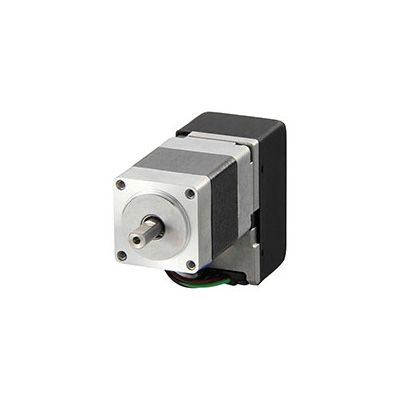 Servo Motors
Servo motors feature easy programming and security support for a wide range of motion control applications with functionalities such as mode switching, position control, and embedded relay for direct motor brake control. Proax proudly offers more than 3,500 different servo motors and accessories from ABB and Omron including motion control products and enhanced networking protocols for remote operation.
As engineers, you know that precision, speed, and reliability are essential elements for motion control applications. Servo motors are designed to meet these needs and provide accurate control of position, speed, and torque.
Shop all servo motors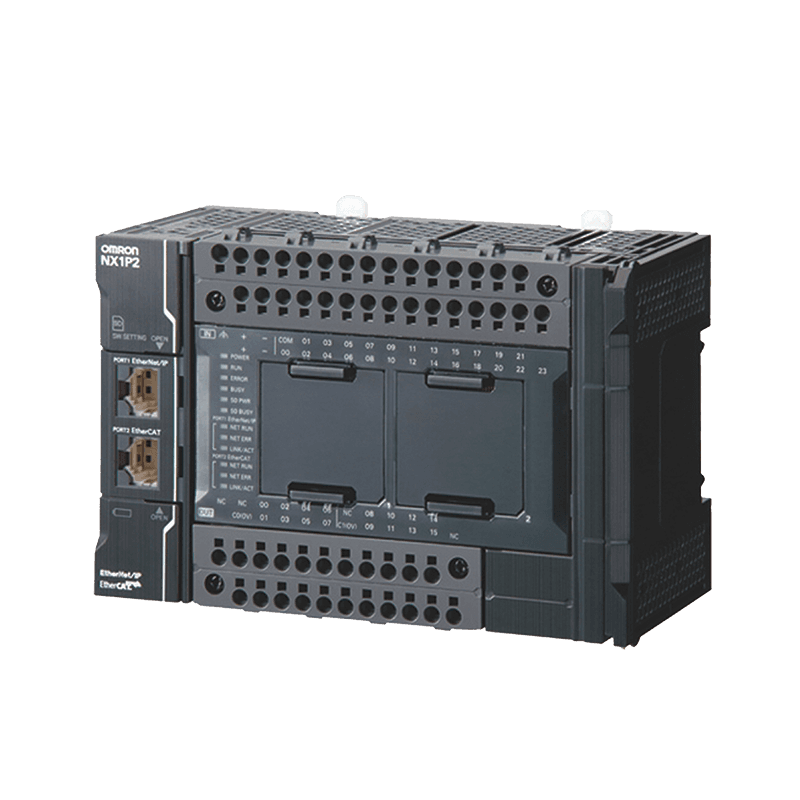 Motion Controllers
Motion control systems are often associated with a variety of challenges, like complexity, cost, integration, customization, and maintenance concerns. Omron motion controllers are designed to simplify complex motion control systems, making them more efficient and cost-effective. Whether you need a custom solution or an electronic part from the shelf, we have the motion control expertise to provide you with the right motion controller for your application.
We distribute Omron motion controllers to various industries, including robotics, manufacturing, aerospace, automotive, medical, packaging, printing, textiles, semiconductor, food and beverage, material handling, entertainment and amusement, agriculture and farming, energy and utilities, construction, and heavy machinery. Discover Omron's motion controllers now.
Shop all motion controllers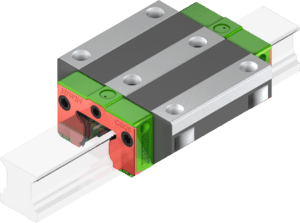 Linear Motion
Proax's linear motion solutions feature motion control system sensors, rollers (carriages), linear actuators, linear guideways, ballscrews and more from trusted names in automation, such as SMC, Rollon, and HIWIN. These products are designed to provide precise and reliable linear motion control, ensuring that your industrial automation movements are efficient and accurate.
Proax's expertise in linear motion control enables us to provide customized solutions that meet your specific needs. Our team of experts works with you every step of the way, from initial consultation to implementation and ongoing support. We help you select the right linear motion products for your application, whether you need a simple linear guideways or a complex motion control system.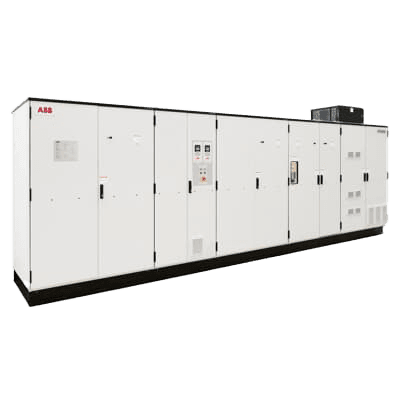 AC Drives
Are you an engineer or technician in search of reliable AC drives? Our wide range of AC drives, including medium and low voltage options, as well as variable frequency drives, are the perfect solution for your needs.
We know that different industries have different requirements. That's why we offer ABB drives for a wide range of applications, including compressors and blowers, cooling towers, potentially explosive atmospheres, solar pumps, stacker cranes, and winches. Our drives are used in industries such as cement, chemical, food and beverage, HVAC, hydrogen, marine and offshore, metals, mining, oil and gas, plastics and rubber, power, pulp and paper, water and wastewater, and wind.
✅ABB's system drives : From 250 kW up to 150 MW
✅NEMA- and IEC- specific designs
✅Low Voltage General purpose and Micro AC drives
✅Flexible and dynamic servo drive and motor packages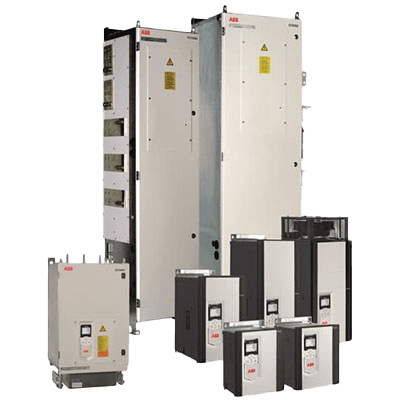 DC Drives
As the largest distributor of ABB in Canada, Proax offers a variety of DC drives are the ideal solution for precise motor speed control in various industries, including hydrogen, metals, mining, cement, oil and gas, plastics and rubber, pulp and paper, water and wastewater, food and beverage, marine, and offshore.ABB's DC drives feature the latest control technology, providing a complete selection of options starting at 9 kW (12 hp) and extending up to 18 MW (24,000 hp).
Our in house team works with you to help you choose the right DC drive for your application. We provide customized solutions that meet your unique industrial requirements, ensuring that you have the right DC drive for your needs.
✅DCS880-S DC drives - Safe Torque Off (STO)
✅DCS880-A cabinet built industrial DC converters
Is your motion control project ready to begin?
The Fastest Growing Value Added Automation Distributor in North America
6
PROOF OF CONCEPT CENTERS
1
Expert Consulting
We can assist with your projects from inception to final product. Our team can evaluate your facility, identify your pain points and provide custom solutions for your needs.
2
Design and Build
Designing and building a successful project requires careful planning and execution. Your needs will be designed and built by our experienced in house design team with engineering principles.
3
Innovative Solutions
Our first priority to exceed our customer's expectations more than 60 years. With careful planning and attention to detail, your project can be a success like our all projects thanks to a professional attitude and staying focused on the task at hand.