Edison Authorized Distributor
Edison fuses are specialized circuit protection devices engineered to safeguard electrical equipment and systems. They act by interrupting electrical current flow in cases of overload or short circuit. Available in various types and sizes—such as plug fuses, glass tube fuses, and ceramic fuses—Edison fuses conform to multiple industrial standards and agency requirements.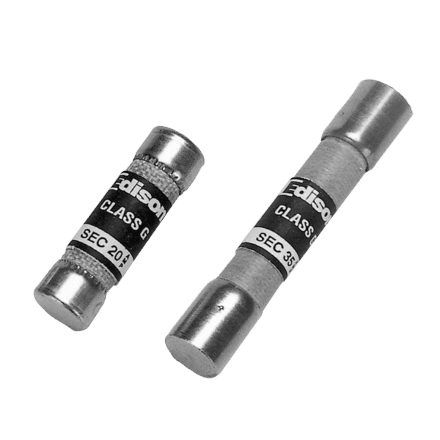 Not sure what part number you need?
Our team of experts is ready to help you find the product or solution

Value Added Edison Distributor
Proax is proud to be an authorized distributor of Edison fuses, offering a wide range of their circuit protection solutions across Canada. With our extensive network of locations in Vancouver, Winnipeg, Windsor, London, Cambridge, Barrie, Mississauga, Laval, Granby, Quebec City, St. John's, and Dartmouth, we are equipped to provide localized support and expertise.
Support & Knowledgebase
As the authorized Edison distributor in Canada, Proax is your go-to source for innovative electrical solutions. Contact Proax today to find out more about our wide array of Edison products, perfect for both commercial and industrial uses.