Zimmer Group Authorized Distributor
Proax is a proud distributor of Zimmer Group, a family-operated company from Rheinau – Freistett, Germany. At Proax, we deliver exceptional service and expert advice, ensuring our customers have access to top-quality products and support for all their automation and industrial needs from Zimmer Group.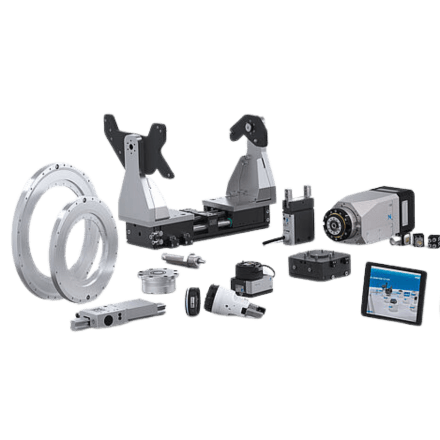 Popular Products from Zimmer Group
View All
Not sure what part number you need?
Our team of experts is ready to help you find the product or solution
Value Added Zimmer Group Distributor
As a Proax authorized distributor of Zimmer Group, Proax Technologies has expanded its product range. This partnership enables Proax to offer a diverse selection of Zimmer Group products, including grippers, rotary actuators, linear units, and more. With these additions, Proax can provide a broader range of high-quality solutions to better meet the needs of its clients.
Zimmer products are available at Proax locations across Canada. Most in-stock products are shipped the same day within Canada. Products are available in our warehouses in Vancouver, Winnipeg, Windsor, London, Cambridge, Barrie, Mississauga, Laval, Granby, Quebec City, St John's, Dartmouth, and in the United States. On the product pages, you can view stock levels by warehouse.
Support & Knowledgebase
Proax, the official Zimmer Group distributor in Canada, delivers high-quality automation technology. Reach out to Proax today to explore our comprehensive range of Zimmer Group products, ideal for advanced manufacturing.