Proface Authorized Distributor
Digital Electronics Corporation, founded in 1972, is committed to providing the latest and most reliable products in industrial automation. Pro-face, the world's leading HMI manufacturer, offers a complete range of Human Machine Interface (HMI) solutions.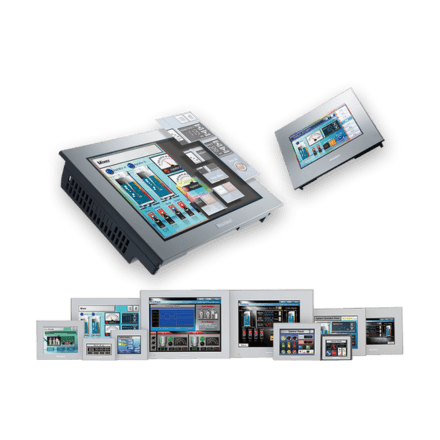 Not sure what part number you need?
Our team of experts is ready to help you find the product or solution
Value Added Proface Distributor
As an authorized distributor, Proax Technologies ensures quick and convenient access to Pro-face products. Proface are available at Proax locations across Canada. Most in-stock products are shipped the same day within Canada. Products are available in our warehouses in Vancouver, Winnipeg, Windsor, London, Cambridge, Barrie, Mississauga, Laval, Granby, Quebec City, St John's, Dartmouth, and soon in the United States. On the product pages, you can view stock levels by warehouse.
Support & Knowledgebase
Proax, the official Proface distributor in Canada, specializes in advanced human-machine interface products. Contact Proax today to explore our extensive line of Proface solutions, perfect for intuitive industrial control.