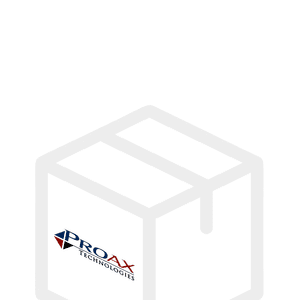 MAT45B3
45 KVA Auto Transformer, 3 Phase 480-240 Volt.

Official Distributor
Why Proax for Marcus Transformer MAT45B3?
Proax is the authorized distributor of Marcus Transformer MAT45B3. Our highly skilled in-house technical team is ready to assist with any technical needs.
Have a question in mind? to help you get the right product as quickly as possible for your project. We're always here to help!