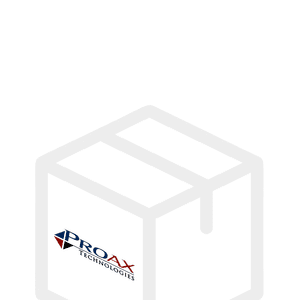 MSU-30-GR
By CCS
CCSMSU30GR
Official Distributor
CCS 12V/0.7W Outer size 351x76x116, EFOV.30mm
Why Proax for CCS MSU-30-GR?
Proax is the authorized distributor of CCS MSU-30-GR. Our highly skilled in-house technical team is ready to assist with any technical needs.
Have a question in mind? to help you get the right product as quickly as possible for your project. We're always here to help!