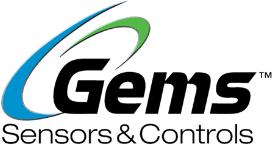 Gems Sensors Authorized Distributor
Gems Sensors has been making a difference in various industries since its establishment in 1955. Proax Technologies is the official distributor of Gems Sensors, a global supplier of precision sensing and control solutions. With a broad portfolio of products including liquid level, flow, and pressure sensors, solenoid valves, proximity switches, and integrated fluid management solutions.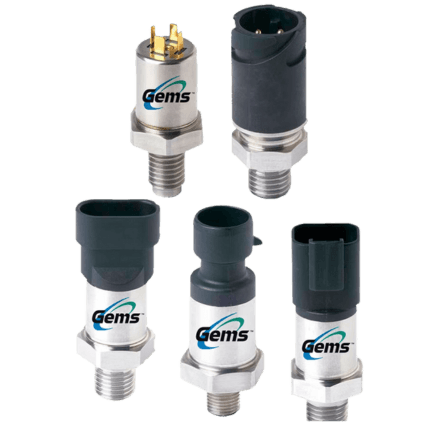 Popular Products from Gems Sensors
View All
Not sure what part number you need?
Our team of experts is ready to help you find the product or solution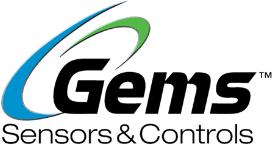 Value Added Gems Sensors Distributor
Proax Technologies is your reliable source for Gems Sensors, conveniently located across our Canadian locations. With a strong emphasis on excellent service, we strive to ensure that most in-stock products are shipped within Canada on the same day. Our extensive network of warehouses in Vancouver, Winnipeg, Windsor, London, Cambridge, Barrie, Mississauga, Laval, Granby, Quebec City, St. John's, Dartmouth, and soon in the United States guarantees quick access to Gems Sensors' products. Check the product pages to view stock levels at each warehouse. Choose Proax Technologies as your trusted partner for Gems Sensors' precision sensing and control solutions.
Support & Knowledgebase
As the authorized Gems Sensor distributor in Canada, Proax specializes in top-quality sensing and control solutions. Contact Proax today to learn more about our diverse selection of Gems Sensor products.