Level Switches
Pressure Switches
Flow Switches
Solenoid Valves
View list of products

Basic Modifications
Value added Sub-assemblies
Fluidic Systems & Sensor Integration

Food & Beverage, HVAC/Boiler Control, Oil & Gas
Semiconductor, Medical
Transportation, Marine, Specialty Off-Highway Vehicles
Alternative Energy, Power Generation, Water and Waste Water
Perfect fit every time
Highly reliable monitoring and detection of a wide range of fluid media through a broad range of contact, non-contact and nonintrusive liquid level sensors and switches. We offer a range of capacitance, electrco optic, single point floar, multi-point float, continuos float, mechanical tilt float, guided wave radar, visual level indicators, single point ultrasonic and continous ultrasonic.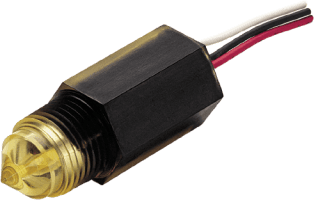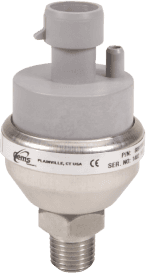 Pressure Switches & TRANSDUCERS
From catalog parts to custom solutions, Gems rugged and dependable pressure sensors, transducers, and switches are ready to serve your most demanding applications. We offer a range of piston/diaphragm & sealed piston switches, solid-state switches, capacitive transducers, submersible transducers, sputtered thin film, chemical vapor deposition and low pressure mems.
Gems offers a complete range of flow sensors and switches that deliver reliable measurements of both conductive and non-conductive fluids and gases. We offer a range of electronic, piston, paddle and shuttle switches and sensors. RotorFlow®: These highly visible, paddle wheel designs offer accurate visual indication, flow rate sensing and switching.TurboFlow®: Ultra-compact TurboFlow® low flow rate sensors provide continual measurement ranging from 0.1 to 8 GPM (0.5 to 30 lpm).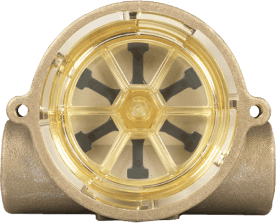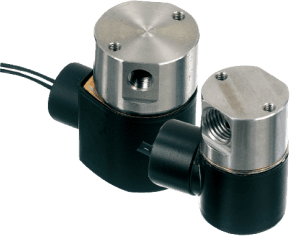 Gems reliable solenoid valves offer automatic flow control for liquids and gases. Gems also specializes in engineering custom manifolds that accommodate multiple sensor technologies. All Gems valves are available with a wide range of options. Their modular designs can be easily configured to your specific application. Available in miniature and sub-miniature sizes, these units feature a diaphragm design to isolate the media from the internal components.We offer cryogenic valves to -320° F (-196° C) and manifolds.