Official Hiwin Distributor
Global Innovation with Unparalleled Performance

Sizing calculations
Engineering data verification
Collaborative solutions

High precision to ± 0.01mm upon request
Corrosion resistant cutting process
Experienced machinists

Extensive inventory
Low production cost
Next day shipping
Linear guideways provides linear motion by re-circulating rolling elements between a profiled rail and a bearing block. The coefficient of friction on a linear guideway is only 1/50 compared to a traditional slide and they are able to take loads in all directions. With these features, a linear guideway can achieve high precision and greatly enhanced moving accuracy. Hiwin Corporation offers multiple linear guideway series, each featuring different options for sizes, loading capabilities, accuracies, and more.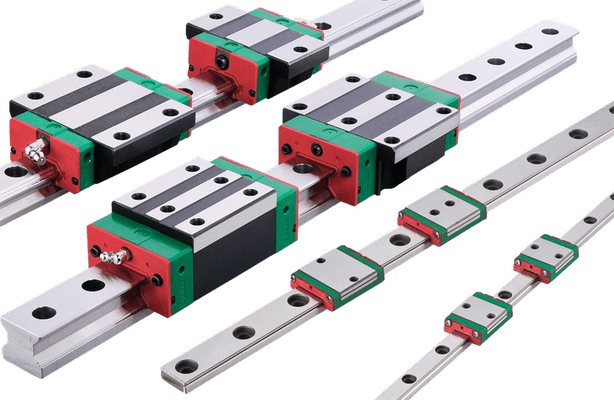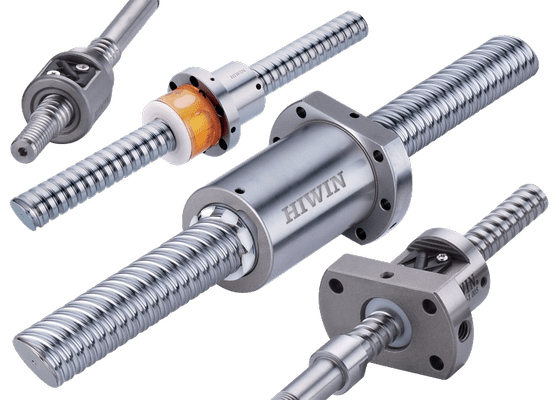 Ballscrews consist of a screw spindle and a nut integrated with rolling elements that cycle through a return mechanism. Ballscrews convert rotary motion into linear motion, and are most commonly used in industrial machinery and precision machines. Hiwin Corporation provides a wide range of ballscrew configurations to satisfy your special application requirements. Hiwin has the capability of producing JIS C0 class ground ballscrews, and DIN 5 class (up to 23 microns) for precision rolled ballscrews. Ballscrew O.D. ranging from 4mm to 120mm, and with Dm-N values up to 220,000.
HIWIN Corporation's single axis robots utilize a combination of a motor driven ballscrew or belt and linear guideway system. These compact and lightweight units are customizable and can be easily transformed into a multi-axis system, making them suitable for a wide range of industrial applications. Depending on the application needs, Hiwin offers a single axis robot that will increase a systems productivity and efficiency.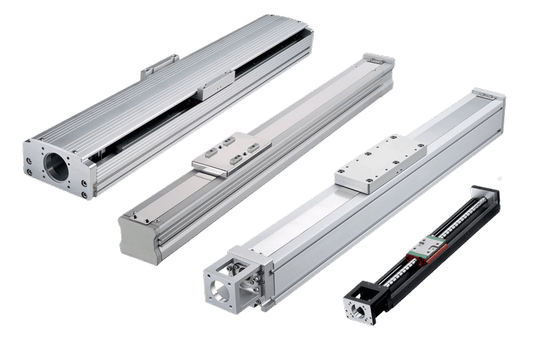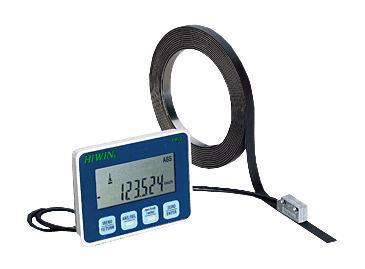 Positioning Measurement Systems
HIWIN Corporation's positioning measurement system integrates a linear guideway with a magnetic encoder. This solution offers the high stiffness and rigidity of a guideway combined with the high precision of a magnetic encoder. The encoder is a non-contact measuring sensor and the magnetic strip is embedded to prevent possible damage caused from external debris, these features ensure a longer service life. Hiwin also offers standalone read heads if space is limited or a guiding system is already in place.