Our Offering
Our conveyor offering has a wide range of styles and composition types. We can offer you a quick turnaround time, as a result of our ability to build conveyors in house. At Proax, you will have the flexibility to choose from steel, stainless steel and aluminum conveyors.

"The investment made to expand our mechanical offering and grow our technical expertise is aimed at providing our customers with a versatile mechanical solution that ensures enhanced benefits, quality and reliability. I am very proud of our technically strong mechanical team and our ability to invest in the success of our partners and customers as we deliver more innovative products and solutions."
Our Value Add
1
Expert Consulting
Our mechnical expertise and long term sucess in designing and building mechnical projects ensures we have the ability to assist with your projects from inception to final product. Our team can evaluate your facility, identify your pain points and provide solutions for your applications.
2
Design and Build
Every Structure, whether it be Machine Bases, Fixtures or Frames are designed and validated in house to perform and provide the appropriate stability it requires. Whatever your project or solution requirements, you can be assured that Proax has the product knowledge and capabilities to suit your needs.
3
Innovative Solutions
At Proax Technologies we strive to provide innovative solutions to always exceed our customer's expectations. Check out our robot cell configurator that allows you to simply configure a standard robotics cell expediting the process of obtaining a quote for your project. Try it now!
Have a project?
Our Team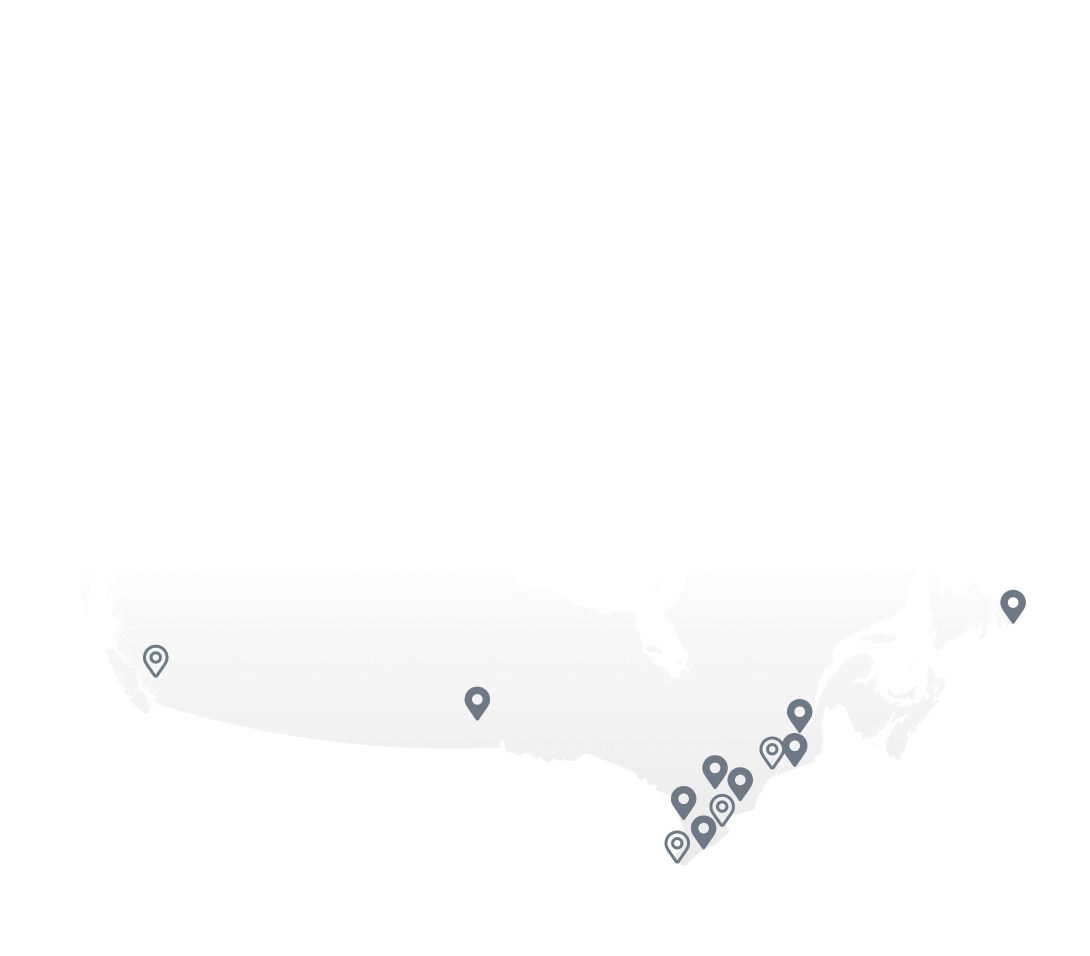 12 Locations from coast to coast For the service you deserve!
Sales office
Design and build shop